Simply when you believed the Star Wars universe couldn't bring anymore tradition characters back for another round, they're doing it once again. Throughout a panel committed to the galaxy far, far's latest animated series, Tales of the Jedi, it was exposed that Liam Neeson will return as Qui-Gon Jinn, the Jedi Master he depicted in The Phantom Hazard, the very first of the Star Wars prequel movies.
The news was exposed throughout a panel committed completely to the brand-new series, including Star Wars tycoon Dave Filoni talking about the series. According to reports from the panel, Neeson is set to voice Qui-Gon for a single episode in the anthology series, which informs stories from throughout generations of Jedi. Neeson's child is likewise set to voice a more youthful variation of Qui-Gon, as part of the series is set to focus around Qui-Gon's time as a padawan under Count Dooku, the Jedi would ultimately sour and end up being a Sith.
Ahsoka Tano is likewise set to be a significant function of the series, which is unsurprising, provided her status as a fan-favorite character in the Star Wars universe. Reports from the panel state that some episodes will handle Ahsoka's mom, and the very first complete, fifteen-minute episode was even evaluated at the panel, though the remainder of the world won't get to see the end product till much in the future.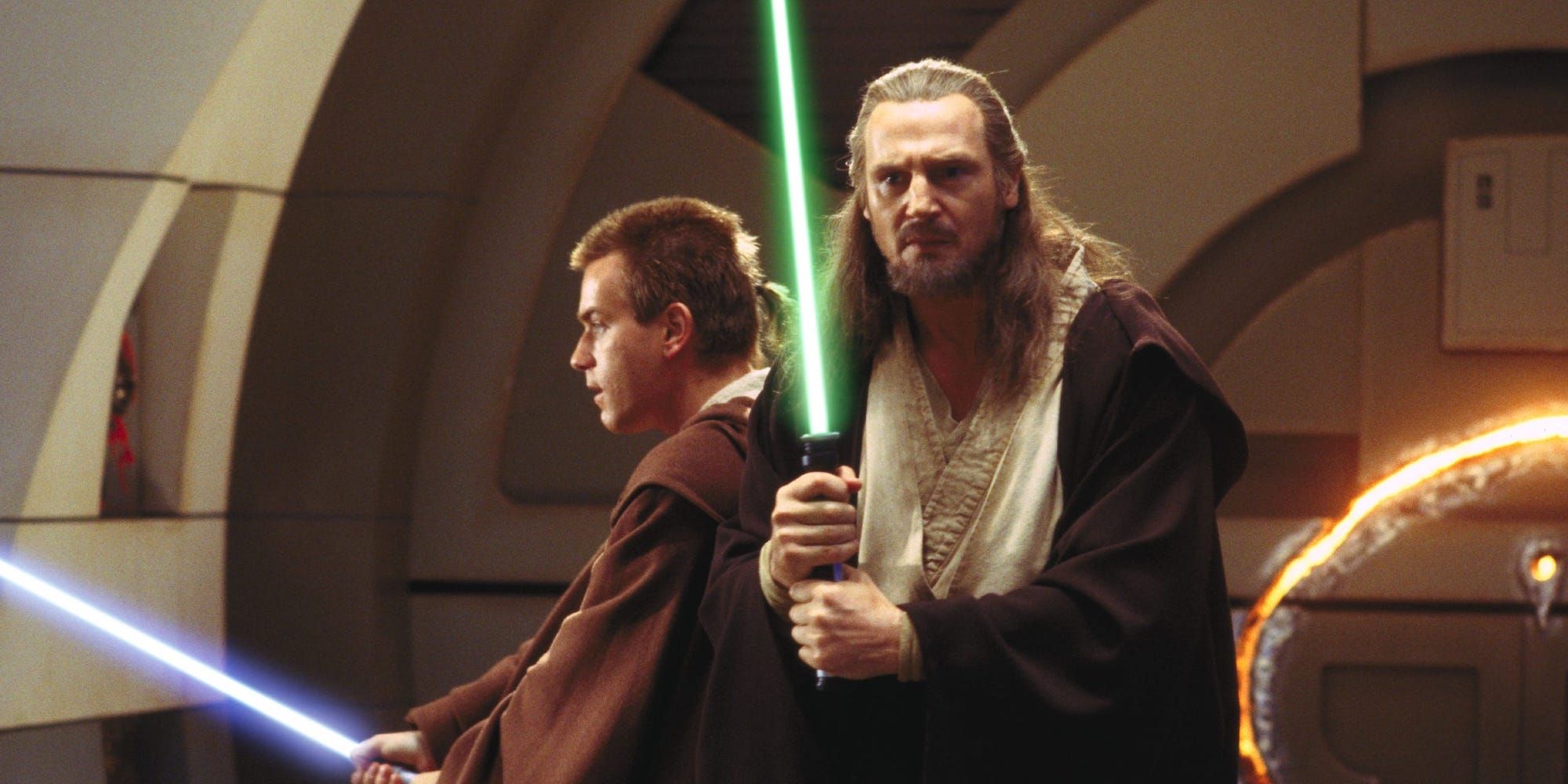 The series is set to best at some point this fall, though no precise release date has actually been revealed since yet. The animated series joins a variety of others in Star Wars' growing collection of fan favorites, consisting of The Clone Wars, Rebels, and The Bad Batch, which has a 2nd season coming at some point quickly. Animation has actually ended up being a staple of Star Wars material considering that long previously shows like The Mandalorian premiered, and it appears like Disney is continuing to hedge its bets on the success of its animated stories, which just continue to grow in size and scope.
Enormous quantities of other news have actually likewise come out of Star Wars Event this weekend, consisting of very first takes a look at both Ahsoka and the 3rd season of The Mandalorian, in addition to release dates and trailers for shows like Andor and other Lucasfilm tasks like Willow. There's still an entire day of the convention left, so who understands what galactic secrets might expose themselves while there's still time left?
Tales of the Jedi premieres on Disney+ this fall.