Whether in the period of Old Hollywood or the Hollywood of now, movie making is not as attractive as it appears to be. Actors and directors are human; they don't constantly agree their colleagues. Movie sets can be filled with stress: at best, this energy can be transported to benefit the movie, while at worst, it can drag the production down totally.
In the distinct scenario of the movie set, humanity often takes control of; disputes are formed, warmed words are exchanged, and — on event — punches are tossed. While some relationships are restored, others stay stretched or irreparably broken. Not the reference the effect on the track records of those included. Often movie sets are changed into hostile workplace, with the worst of the worst ending up being the things of Hollywood legend.
Bette Davis vs. Joan Crawford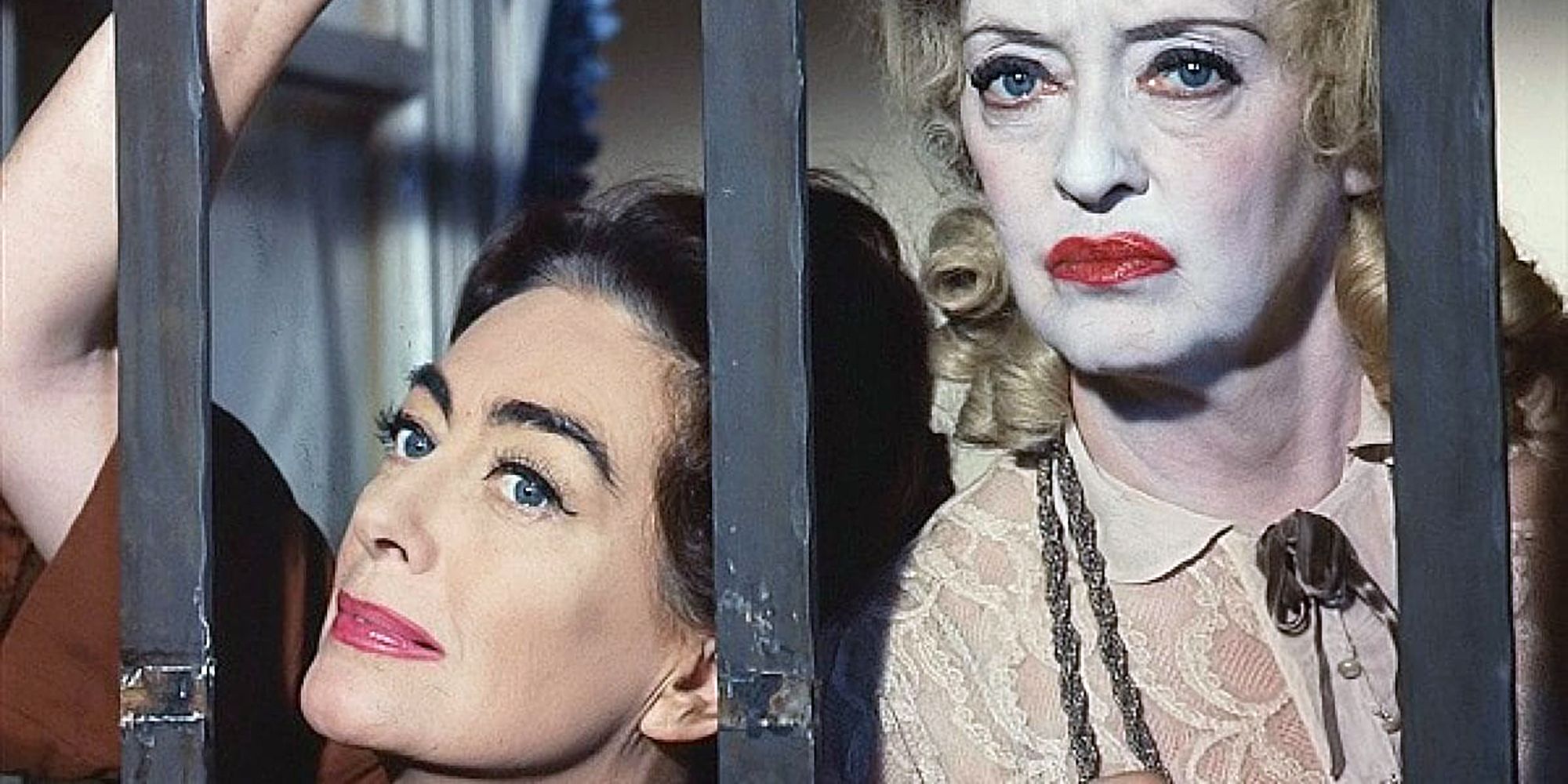 What Ever Took Place to Infant Jane? (1962) is the only movie in which Hollywood Golden era greats Joan Crawford and Bette Davis starred together. It likewise supplied the basis for a competition that is renowned to this day (see Ryan Murphy's 2017 miniseries Fight: Bette and Joan).
Beginning in the '30s, Davis and Crawfords quarreling peaked throughout the production of the cult classic movie. For beginners, Davis wouldn't sign on to the movie till she had guarantees from director Robert Aldrich that she would play the title function which he wasn't sleeping with Crawford.
Throughout shooting, both actors called Aldrich nighttime to grumble about the other. For the scene in which Davis drags Crawford out of bed, Crawford, understanding Davis had back issues, made herself as heavy as possible and ensured numerous takes by intentionally messing up the scene. Fuel was contributed to the fire when the Academy chose Davis for an Oscar for Infant Jane, snubbing Crawford. Davis didn't win, and Crawford got her vengeance by gathering the best starlet Oscar on behalf of Anne Bancroft.
The actors traded nasty barbs throughout their professions. On Crawford's death, Davis was reported to have actually stated, "You should never say bad things about the dead, you should only say good… Joan Crawford is dead. Good." Ouch.
Roman Polanski vs. Faye Dunaway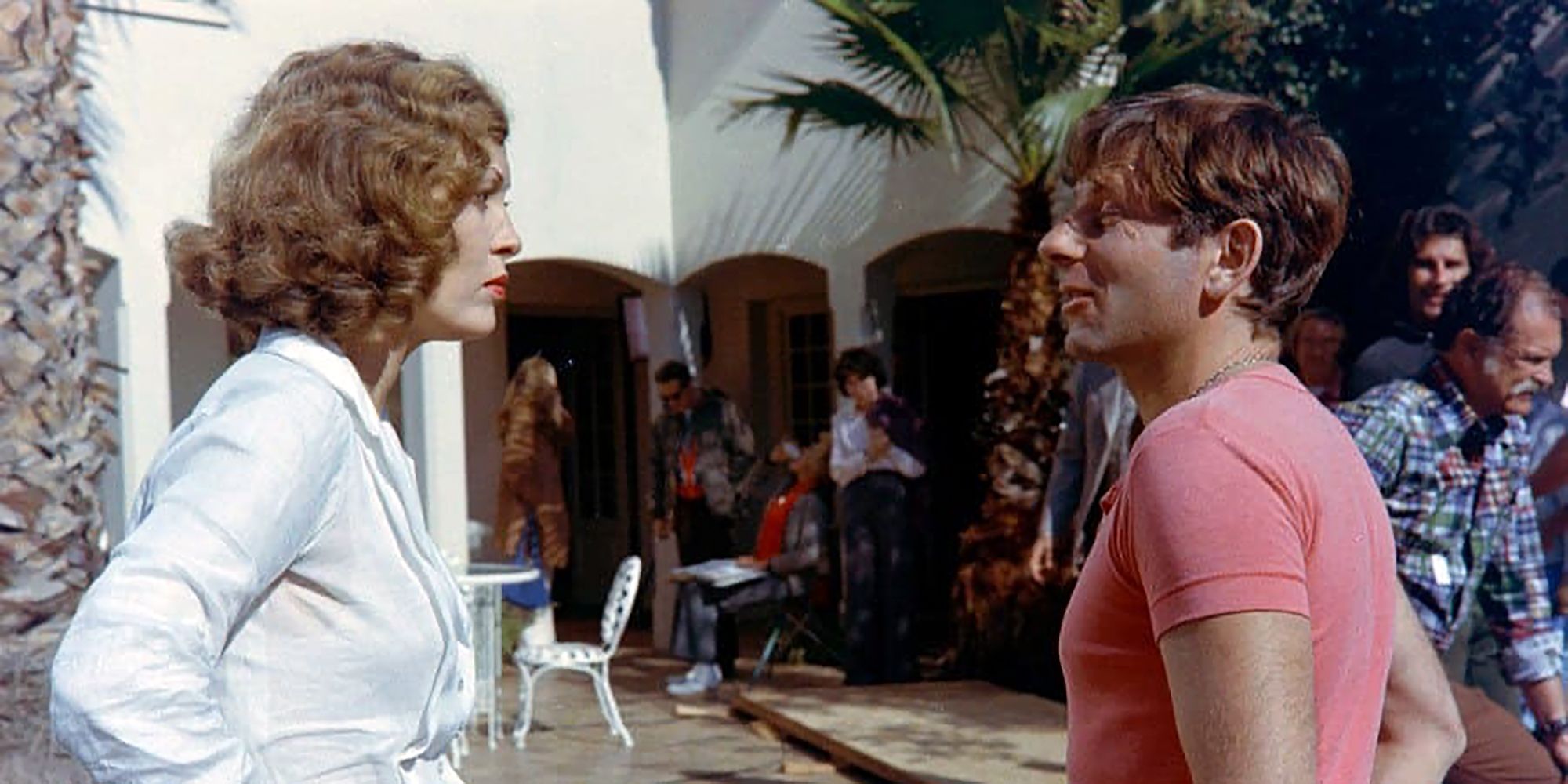 Roman Polanski's neo-noir work of art Chinatown (1974) was the last movie he made in the United States prior to running away the nation. Although the ended up movie is among the finest, its production was made hard due to the behind-the-scenes dispute that raved in between Polanski and star Faye Dunaway.
After Dunaway stormed off set when Polanski declared a loose hair was messing up the shot – and quickly plucked it from her head – Polanski answered back that Dunaway had actually shown "certifiable proof of insanity." When Dunaway when requested her character's inspiration, Polanski stated it was her income.
The careful Polanski required numerous re-takes throughout a specific scene shot in a cars and truck. Dunaway asked to utilize the restroom, and when Polanski declined, she urinated into a cup and tossed it in the director's face. Probably, Dunaway's remarkably aberrant efficiency straight arised from the stress in between her and Polanski. Nevertheless, by the 1980s, Dunaway had actually established a track record for being hard to deal with.
Herbert Ross vs. The Cast of 'Steel Magnolias'
(*10*)