As the 3rd season of The Young Boys methods, Prime Video is cranking up promo for the upcoming season which is set to debut on the streaming service on June 3. Restraining with the meta-theme that typically appears in advertising products for The Boys, Prime Video has actually launched a trailer for an in-universe Dawn of the 7, which referrals occasions from the program's 2nd season.
For context, at the end of the previous season, Stormfront's Nazi past was dripped to journalism and exposed to the general public. And in the just recently launched trailer for the upcoming season, Homelander is seen doing press rounds and resolving his relationship with Stormfront as "just a man who fell in love with the wrong woman". These information are necessary when seeing the just recently launched meta-trailer which sees deep space's core heroes, The 7, apparently taking on Stormfront.
Riffing off Zack Snyder's Justice League, the Dawn Of The 7 trailer opens to a ruined New york city and Homelander's commentary revealing, "We are your heroes. We are here to serve and protect you." The one-minute clip then brings 5 of the 7 titular heroes into view as Greg Grunberg, in a cameo function, reveals they require to 'restore the grid' by getting a MacGuffin flash drive to the Vought tower. The trailer ends with the heroes taking on Stormfront as Homelander reveals that he is breaking up with his Nazi sweetheart. The in-universe movie which is given fans from Vought Studios and belongs to the Vought Cinematic Universe (VCU), guarantees a summer release date.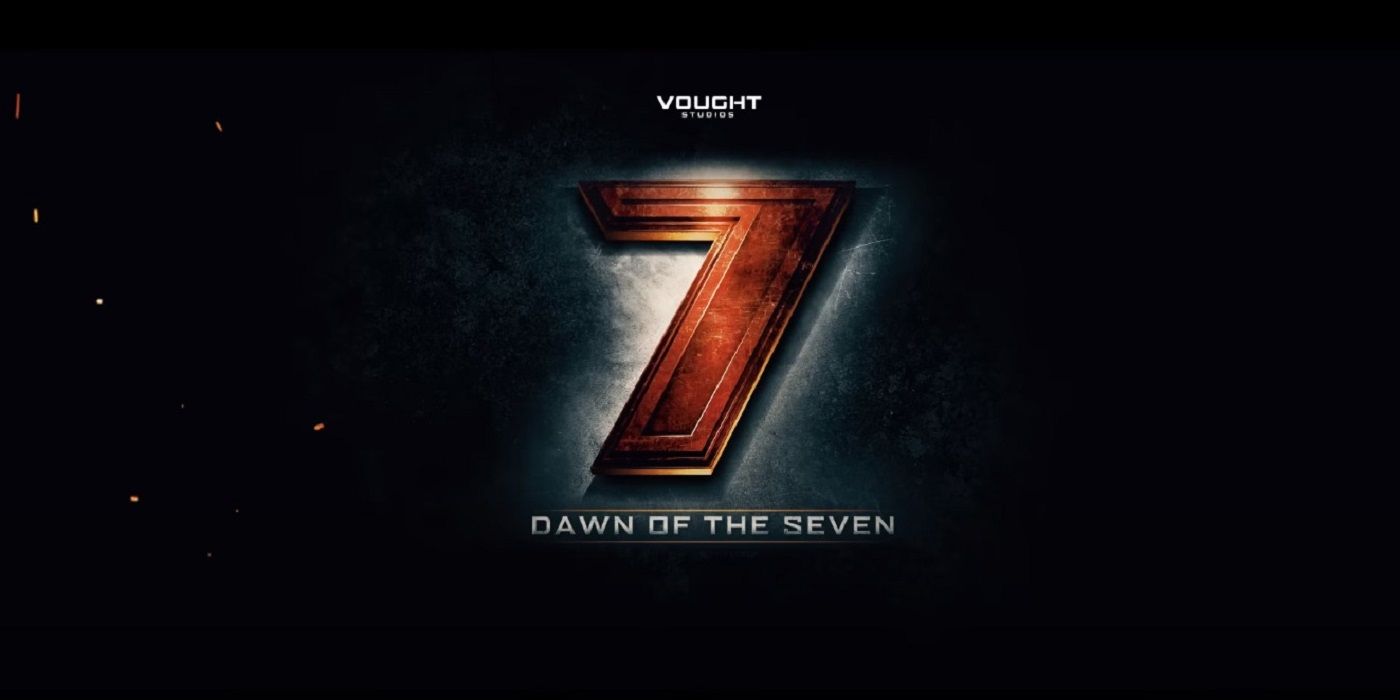 Significantly missing out on from the trailer belongs to the 7, The Deep, which is reasonable as he was expelled from the group for most of the 2nd season when Dawn of the 7 was shot. The Dawn of the 7 trailer is likewise for the 'Bourke Cut', referencing the real-world require the Snyder Cut of 2017's Justice League which was ultimately launched in 2021. The 'Bourke' referenced in the trailer is Adam Bourke, played by P. J. Byrne, the movie director presented in The Boys' 2nd season accountable for helming Dawn of the 7.
Members of the 7 included in the trailer consist of Homelander (Antony Starr), A-Train (Jessie Usher), Starlight (Erin Moriarty), Queen Maeve (Dominique McElligott), and the quiet Black Noir (Nathan Mitchell). Stormfront, whose face is disappointed is played by Aya Money, while The Deep is played by Chace Crawford.
The trailer was likewise launched along with a marketing site for the movie, dawnoftheseven.com, that includes imaginary evaluations. The satirical promo for the Dawn Of the 7 has, in turn, added to a really smart promo for the 3rd season of The Boys, which will premiere on Prime Video On June 3.
Have a look at the trailer for Dawn of the 7 listed below: