Collider has the satisfaction to provide the special trailer for The Stroll, an approaching drama set throughout the court-ordered forced combination of the Boston school system in the 1970s. The movie checks out the social stress triggered by Black trainees being welcomed to inhabit the exact same schools as white people and acts as a severe tip of the institutional racial partition that was still present in the U.S. not so long back.
The trailer takes us to 1974 when Judge Wendell Arthur Garrity Jr. needed Boston's school system to be desegregated by law, requiring cross-district bussing for bad Black and white communities. The action created a series of demonstrations and intensified the interracial violence in the area. White occupants of Boston grumbled about the addition of Black trainees in their kids's schools, while the Black neighborhood explained that the busing of trainees was inadequate to resolve the complex concern of racial partition.
Embed in the middle of this disorderly circumstance, The Stroll follows Boston Irish police Costs Coughlin (Justin Chatwin), who's designated to secure Black high school trainees bused into all-white communities. As the trailer shows us, Costs's task forces him to review the concern of partition and leads him to combat other law enforcement officers that protest the procedure.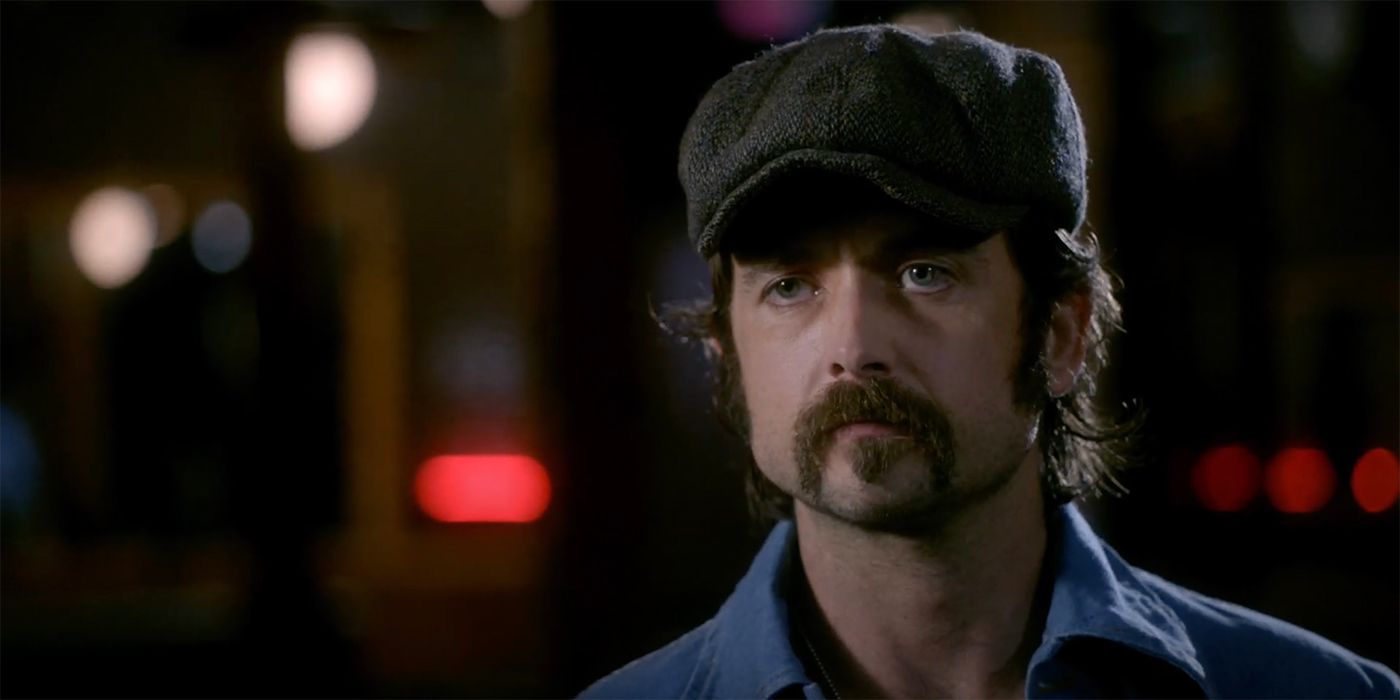 The Stroll likewise stars Terrence Howard, Lovie Simone, Katie Douglas, Anastasiya Mitrunen, Jeremy Piven, and Malcolm McDowell. The movie is directed by Daniel Adams from a script he composed with George Powell. Discussing the message behind The Stroll, Adams stated:
"On the surface, 'The Walk' is about racism and bigotry and the corrosive effect of tribalism. But I beg the audience to dig a little deeper, and with any luck, realize a more fundamental truth about human nature, namely, our unceasing resistance to change. The universe is in constant flux. Change is inevitable. And human suffering is always caused by our resistance to accepting this change."
The Stroll concerns theaters this June 10. Have a look at the special trailer listed below:
Here's the run-through for The Stroll:
Boston Irish police Costs Coughlin competes with strong public opinion in his area and widespread bigotry within the police after being designated to secure black high school trainees bused into all-white South Boston High throughout the court-ordered forced combination of the Boston School System in 1974. The political and social fallout led to harsh violence and city-wide demonstrations. The movie likewise is the story of Wendy Robinson, an 18-year-old black trainee, and her dad Lamont, who both show enormous bravery and ethical perseverance. And the story of Kate, Expenses 17-year-old child, whose bigotry vaporizes when she witnesses Wendy and Lamonts brave acts, as all 3 stories clash throughout that fateful very first day of school.