Trees of Peace Trailer Shows 4 Ladies Trapped Throughout Rwandan Genocide
Netflix has actually launched the main trailer for Alanna Brown's directorial launching Trees of Peace, a movie based upon real occasions which happened throughout the Rwandan genocide in the 1990s. Directed and composed by Brown, the movie follows 4 ladies from various backgrounds who form solid bonds while in concealing throughout the painful occasions of the genocide in Rwanda.
The genocide happened from April 7 to July 15, 1994, and throughout this duration members of the Tutsi minority ethnic group were massacred by armed soldiers. The variety of Tutsi deaths is approximated to be around 500,000 to 662,000. The cruelty of this occasion stunned the world, however however, no nation advance to try to stop the killings.
The poster for the movie, with all the 4 ladies's hands reaching upward towards the light, is rather striking in its message that these lead characters are supporting each other and sticking together through moments of astounding strife and distress. The trailer matches the poster as it provides a concept of whom each of these ladies is and how various they are among themselves. The ladies, Mutesi, Peyton, Jeanette, and Annick, all should conceal in a little covert space underneath the flooring of a cooking area. The trailer shows how this sisterhood in between them was formed throughout many unsure days. The title, "Trees of Peace", appears to represent the title of a book and the passages from it straight connect to the messages imparted by the movie: "Seeds of love are planted each and every day. They are part of life in every single way."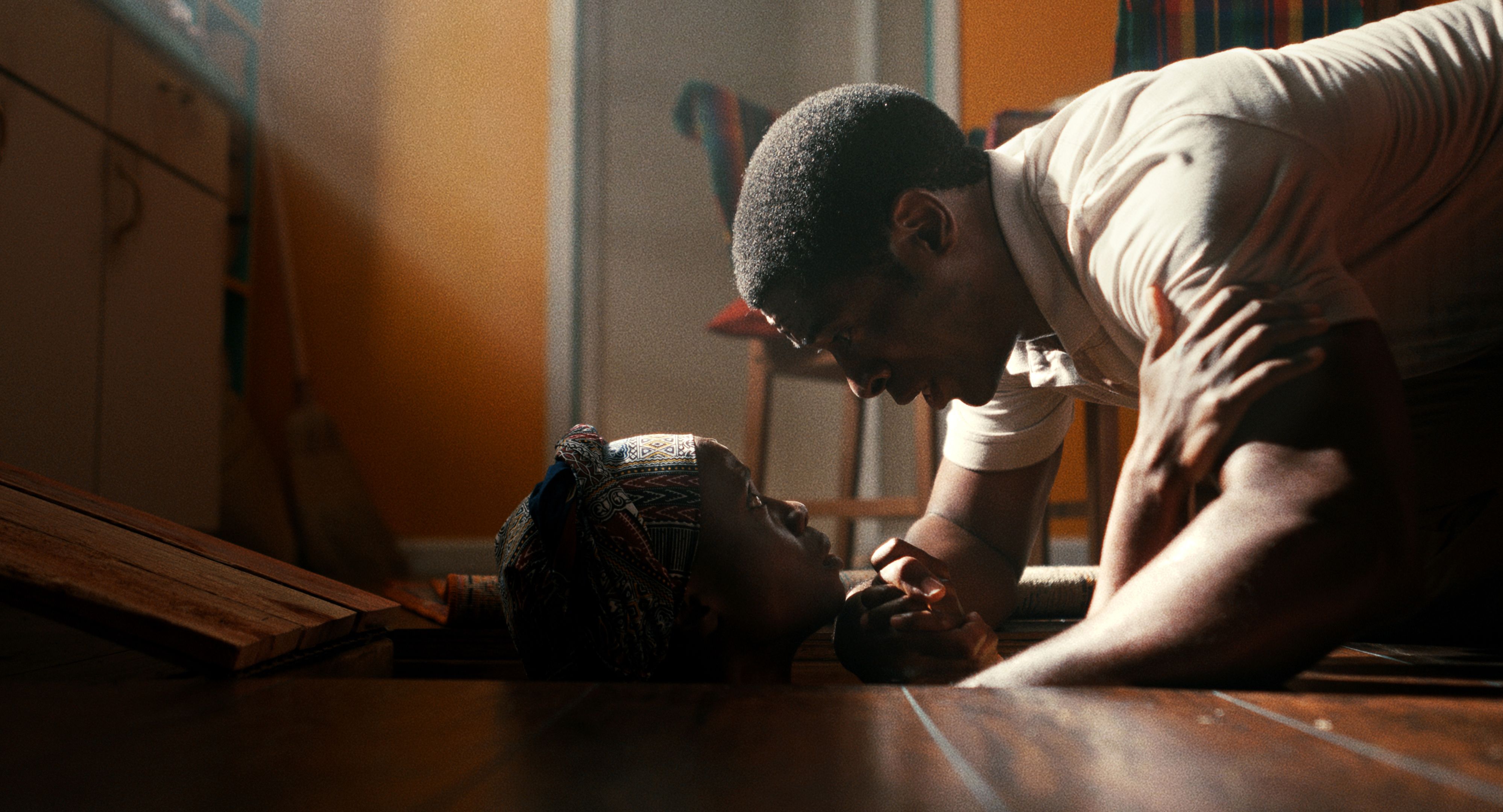 According to Essence, Brown made a declaration stating:
"The Rwandan women who persevered beyond this genocide struck such a chord with me. Their story is specific, but the themes of inner turmoil and forgiveness are incredibly universal. I am grateful to Netflix for giving Trees of Peace the platform to touch so many people, which was the dream when I set out to make it eight years ago. Many thanks also to our unyielding producing team, led by Ron Ray, our phenomenal actors, and every department head, who were instrumental in bringing this story to light as powerfully as possible."
The movie was produced by Brown together with Ron Ray, Barry Levine, Mike Bundlie, Brian Baniqued, Jeff Spiegel, and Vicky Petela. It stars Eliane Umuhire, Charmaine Bingwa, Ella Cannon, Bola Koleosho, and Tongayi Chirisa.
Trees of Peace is arranged for international release on June 10, 2022. Take a look at the trailer and poster listed below: