Netflix has actually launched a brand-new trailer for their upcoming six-part docuseries, Web of Pretend: Death, Lies, and the Web. The anthology series, directed by Brian Knappenberger (We Are Legion: The Story of the Hacktivists), will take a deep dive into 5 stories detailing the relationship in between the web and criminal activity, checking out the ways false information and deceit can affect lives.

The trailer uses a take a look at the 5 stories that will cover a range of criminal activities devoted through making use of the web, offering commentaries and interviews with specialists and the victims. The episodes cover stories that have actually been looked into for many years, varying from blackmail and white supremacy to the murder of Democratic National Committee staffer, Seth Rich. Talking about the series, Knappenberger informed Range, "To voyage bodilessly in the virtual world doesn't mean we are separated from real-world consequences. Our lives still play out in the physical world even if our minds are mired in misinformation."

The episodes will consist of "Death by Swat", which informs the story of an online player who makes deceitful 911 calls to send out SWAT groups to innocent victims houses up until one call turns awful; "A Murder in DC" which will check out Richs 2016 murder in the wake of online conspiracies; "Im Not a Nazi" in which a lady discovers herself the mouth piece for white nationalists, resulting in a violent murder; "Sextortion" which provides a voice to the victims of a man who essentially blackmailed them for delicate product; and "The Stingray Part 1 and 2" which narrates the deceitful plans of 2 hackers.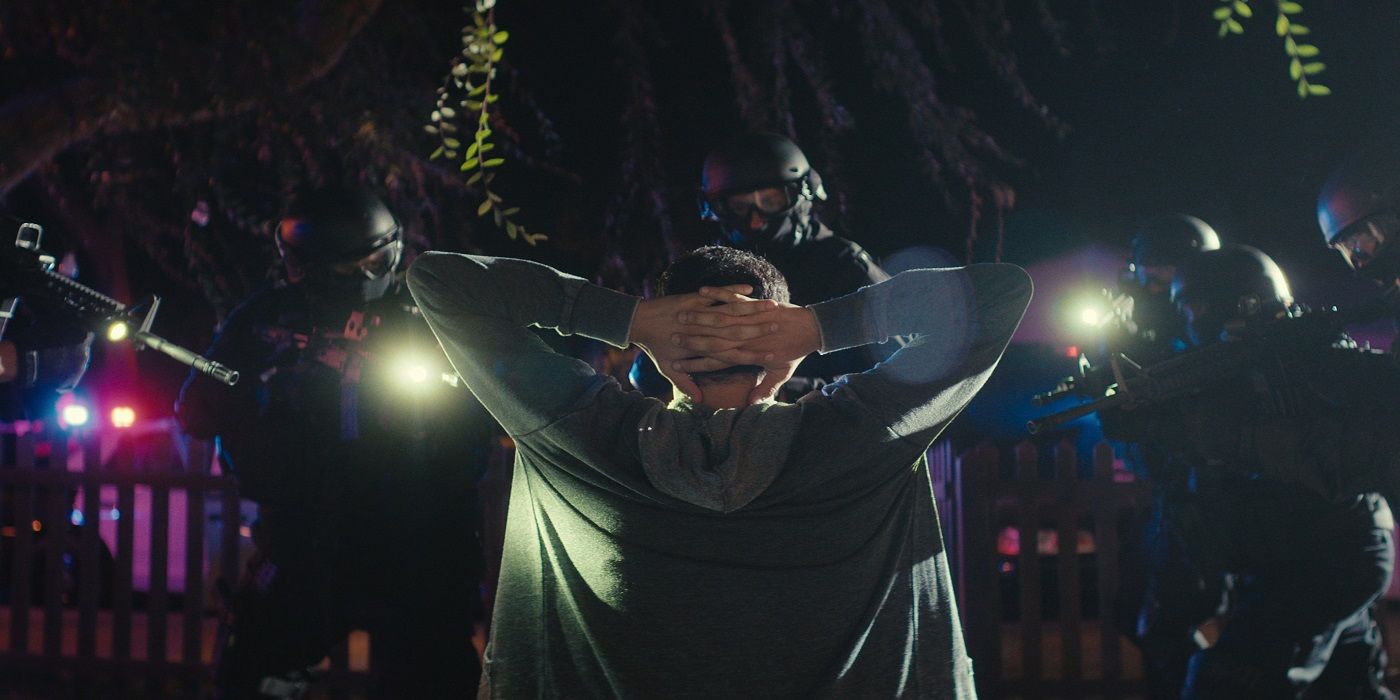 Web of Pretend director, Knappenberger, is no complete stranger to Netflix; his other jobs consist of Turning Point: 9/11 and the War on Fear and the heartbreaking Trials of Gabriel Fernandez. According to executive manufacturer, Sara Bernstein, "There is no better platform and audience than Netflix…" for this traumatic and prompt anthology. This will be the directors initially cooperation with Think of Documentaries.
Web of Pretend: Death, Lies, and the Web will be launched on Netflix on June 15. Take a look at the trailer and summary listed below:
Web of Pretend: Death, Lies & The Web is a 6-part anthology series from director Brian Knappenberger, Luminant Media and Think of Documentaries that informs stories of people captured in a dark and twisted web of contemporary false information and digital deceptiveness. Haunting, unusual and up-to-the-moment appropriate, the series checks out effects of "SWATing", takes a chilling journey down the bunny hole of white supremacy, joins a Federal hunt for the suspect of a brazen internal revenue service break-in and examines a murder set versus the background of Russian election disturbance. Abundant with distinct characters and unexpected plotlines, truth is deformed when the regular American family collides with a disorderly web of false information
Read Also: Tracy McGrady Net Worth