What Happened to Eric Franks? Is He Dead or Alive?
In 2010, Eric Franks received some shocking news that led him to uproot his life in Ohio and move all the way to Michigan. But that move ended in tragedy when Eric disappeared without a trace just a few months later. Investigation Discovery's 'Disappeared: One That Got Away' sheds light on Eric's story and how a lack of concrete leads has impeded the search for him. So, are you curious to find out more about Eric and his sudden disappearance? We've got you covered.
What Happened to Eric Franks?
Eric Franks was a 38-year-old native of Ohio. He was born to Jim and Jo Ann Franks and also had a sister, Beth. Sometime in 2010, Eric learned from his former girlfriend, Kendra Firmingham, that he was the father of a teenage daughter. After receiving this life-changing news, Eric decided to move all the way to Saginaw, Michigan, which was where Kendra and their daughter lived at the time.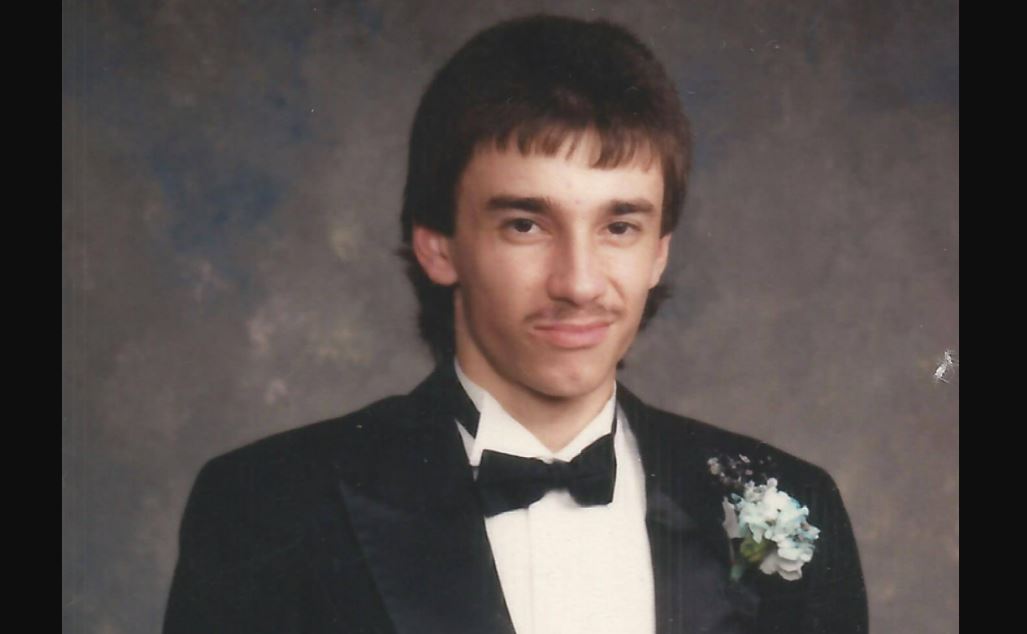 So, towards the end of 2010, Eric relocated to a motel in Bridgeport Township, Michigan, to be closer to his daughter and get to know her better. They had a few great months together, but all of a sudden, Eric vanished into thin air. He was last seen on March 21, 2011, when he checked out of the motel, but he was not seen or heard from ever since. His family reported him missing in November 2011 back in Ohio after not hearing from him for many months.
Is Eric Franks Dead or Alive?
Right away, the authorities hit a wall because there were no credible leads to follow up on. Kendra Firmingham was questioned at the time, and while she gave them conflicting stories, she did mention seeing Eric on March 21, when he drove away from the motel. According to her, Eric was possibly heading to California, but the motel owner stated he last saw Eric on March 14. He further added that he had seen Kendra remove items from the motel room on March 21.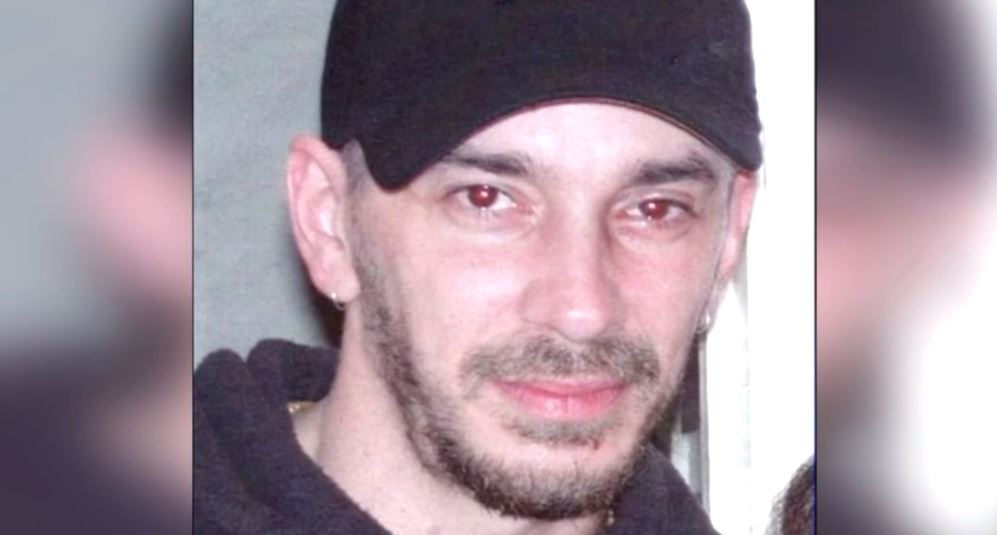 However, beyond the two statements, there was not a lot the police could go off on. In 2015, a man who lived in the motel around the same time as Eric said that the latter and Kendra had disagreements regarding how he would be a part of their teenage daughter's life. At the time, Kendra was married to another man. The guest alleged that one time, he heard the husband threaten Eric with killing him.
The husband maintained that he never met Eric. The case languished for many years until a curious lead turned up in 2020. By chance, a student who watched a video about Eric's disappearance ran a Carfax report on the car Eric was seen driving at the time. Surprisingly, the car had a title issued in August that year in Saginaw County, Michigan. She alerted the authorities, who followed the trail to a man who recently bought the car from someone else. That person bought the car from an estate sale.
The sale was of the properties of a man named Gerald Rutledge, who died in April 2020. It was revealed that at the time of Eric's disappearance, Kendra served as the caregiver of Gerald, who needed assistance due to his medical condition. The car had been in the garage of his home, presumably all those years. This meant that Eric likely never left Michigan to go to California. Another piece of information turned up in September 2020. There used to be an incinerator inside Gerald's home, which was removed before the estate sale.
A cadaver dog was used on the property, but human remains were not detected and the investigation hit another roadblock. Furthermore, in a taped interview from 2012, Kendra was asked about suspicious activity on Eric's phone. Records indicated that there were a number of outgoing calls to auto salvage yards and a dental office. Kendra maintained she had nothing to do with his disappearance, said she helped him move out of the motel when Eric said he was probably going to California.
In 2016, Kendra died of cancer. So, she was never questioned regarding the new information that came to light. The investigators classified this as a cold case. While a body has never been found and nobody has ever been charged in relation to Eric Franks's disappearance, the family believes he is dead. However, they do run a Facebook page called "Find Eric Lee Franks," which posts regular updates connected to his case.
Read More: What Happened to Yolanda Bindics?