What Happened to Yolanda Bindics? Is She Alive or Dead?
Yolanda Bindics was on her way back home from work just like any other day on August 10, 2004. But she never made it home to her daughters that evening. Investigation Discovery's 'Still A Mystery: Small Town Secrets' probes Yolanda's disappearance as part of the two cases the show looks at. Yolanda's sudden vanishing left the family with more questions than answers. Are you wondering what exactly happened to her? Well, we've got you covered.
What Happened to Yolanda Bindics?
Yolanda was a 25-year-old who came from a large family. Growing up, she was one of eleven children and later on went on to become a mother herself. She was caring for her four young daughters at the time, all aged under 10 years. Yolanda was affable and kept in close touch with her family. Her children were always her priority, with Yolanda working towards providing a comfortable life for them.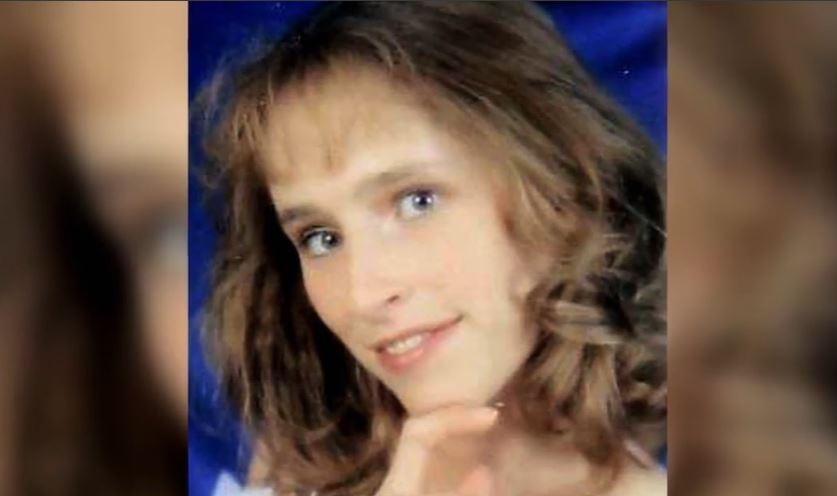 At around 8:20 PM on August 10, 2004, Yolanda was seen leaving a local store where she worked in Jamestown, New York. She called her brother, who had been taking care of her daughters, and told him that she would pick up some milk on her way back. That was the last time anyone saw or heard from Yolanda. The young woman never got home. When the family still had not heard from her hours later, they called the police.
Is Yolanda Bindics Alive or Dead?
Yolanda's car was found in the parking lot of a fast-food restaurant the next day. This was not too far from her place of work, and the search was concentrated in the areas surrounding the restaurant. But nothing of consequence turned up. There was no trace of Yolanda or any of her belongings. That changed about a month later when heavy rainfall washed up things from a storm sewer not too far from where her car was found. Yolanda's purse, wallet, and keys were found, but beyond that, there were no other concrete leads in the case.
A little over a week after Yolanda disappeared, a police officer by the name of Michael Watson was placed on administrative leave. Michael failed to disclose his connection to Yolanda initially when he worked on the case. At the time of Yolanda's disappearance, Michael was in a relationship with her. At the time, Michael was looked at, but he had an alibi and passed a polygraph test.
Clarence Carte, the father of Yolanda's youngest child, was also named as a person of interest but maintained that he had nothing to do with her disappearance. The investigation went nowhere until September 2006. Skeletal remains were found in a state forest about 30 miles from where Yolanda's car was found in August 2004. The remains were positively identified as Yolanda's through dental records. Authorities believed that her death was suspicious but have not released a lot of information.
Nobody has ever been charged in relation to Yolanda's death. The family still hopes to bring Yolanda's killer to justice. Her brother, John, wanted people with information to speak up. He said, "I would just ask that somebody please have the courage, 'cause somebody out there knows something, and we just really need them to be brave and come forward." Apart from the discovery of the remains, there have been no other leads, and nobody has been named a suspect in this case.
Read More: What Happened to Cole Thomas?