Where Are Christian Aguilar's Parents Now?
Investigation Discovery's 'Signs Of A Psychopath: Diary of a Psychopath' chronicles how Christian Aguilar's killer was caught and brought to justice. The 18-year-old was a victim of a savage murder at the hands of Pedro Bravo, a friend of his from high school. In a tragic case, jealousy and obsession led to Carlos and Claudia Bravo losing their son. As the trial progressed, Carlos and Claudia were a constant fixture in the courtroom. So, are you wondering where they might be now? Here's what we know!
Who Are Christian Aguilar's Parents?
Carlos and Claudia Aguilar are originally from Cali, Colombia, but the couple eventually settled in Florida. They married in October 1992 and together had two sons – Christian and Alex. In September 2012, they received an unsettling call from Christian's girlfriend, Erika. She had not heard back from him, and he was nowhere to be seen. Christian, a University of Florida student, was reported missing, and the police soon had a suspect in relation to his disappearance – Pedro Bravo.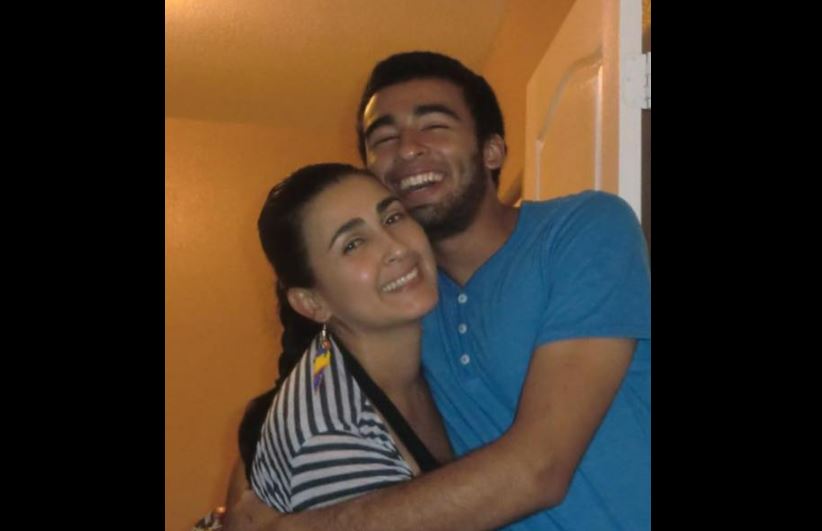 Pedro was a friend of Christian's from high school who used to date Erika. In fact, Christian went to meet him on the day he vanished. Just over a week after the disappearance, Pedro was charged with Christian's murder while search efforts were still underway. The family by then felt that Christian was murdered but hoped to find his remains so that Pedro could pay for his crimes.
Carlos urged more people to help with the search. He said, "Because if we don't find Christian's body, unfortunately, [Pedro] can walk and I will not let that happen.″ Three weeks later, Christian's body was found buried in a shallow grave about an hour from where Christian used to live. He had possibly been strangled to death. Carlos and Claudia thanked the volunteers who helped with the search. They now had to prepare to attend Pedro's trial.
Investigators believed that Pedro's motive was that he found out about Christian's relationship with Erika, something he was not okay with. At his trial in 2014, Pedro maintained that he was innocent and that the two of them only had an altercation. He claimed to have never killed Christian. However, the evidence presented against him painted a different picture. In August that year, Pedro was found guilty of murdering Christian. After he received a life sentence, Claudia said, "Today in my heart, thanks to God, there is no room in my heart for hate and revenge."
Where Are Christian Aguilar's Parents Now?
In the aftermath of his death, Carlos and Claudia were presented with an In Memoriam degree from the College of Engineering at the University of Florida, in Christian's memory. The family also planned to clear out the place where Christian was found so that people could go visit if they felt like it. Carlos said, "For all of our family, this is a special place. This is the last place where Christian rest[ed], that he was complete in flesh."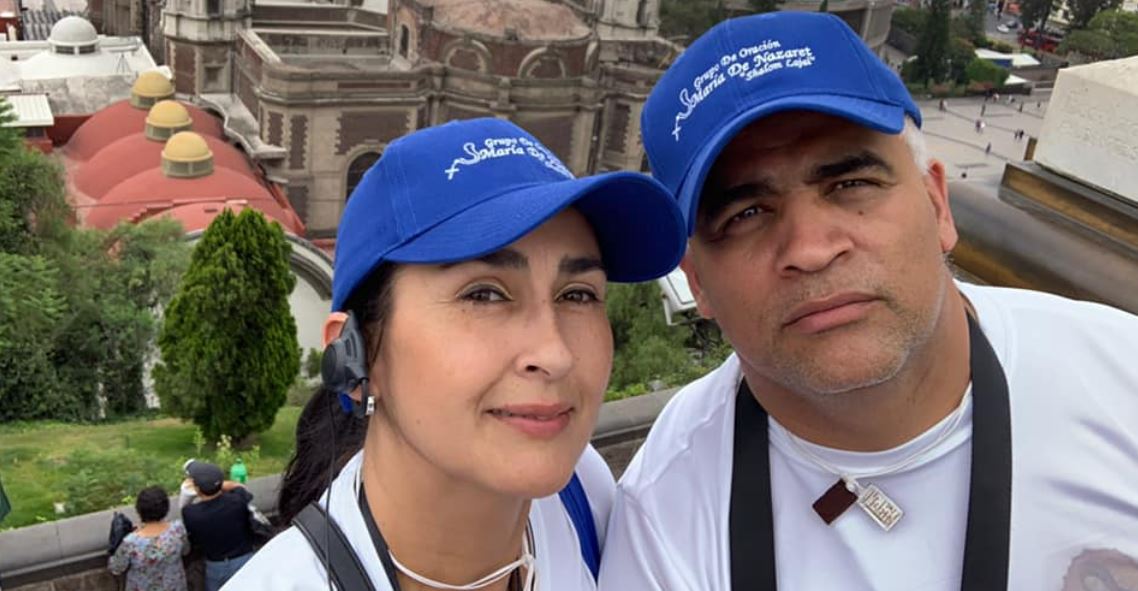 Now, Carlos works as a property manager/realtor. From what we can tell, Claudia left her last job as a manager. The couple lives in Miami, Florida, and they seem to spend time with family these days, while fondly remembering Christian.
Read More: How Did Christian Aguilar Die?