Where Are Jamie Clark and Brittany Irish Now?
Investigation Discovery's 'Evil Lives Here: Under His Thumb' chronicles the host of crimes that Anthony Lord committed before finally being captured. As a result of his rampage, two people ended up dying and many others wounded. Jamie Clark and Brittany Irish were two women who were victims of Anthony's atrocious crimes. On the show, Jamie talks about her life when she lived with Anthony and how she was able to get away from him. So, are you curious about where Jamie and Brittany might be now? Here's everything we know!
Who Are Jamie Clark and Brittany Irish?
Jamie Clark was in a relationship with Anthony Lord before the incidents took place. At the time, she was a mother to four daughters before eventually having a son, Larry, with Anthony. She stated that the relationship started off well but things went off the rail very quickly. On the show, she stated that Anthony got progressively more possessive of her. She also said that he threatened and physically abused her multiple times.
In January 2015, Jamie told the police that Anthony physically assaulted her. She returned from work late on that day and Jamie said that he took her by her throat, pushed her into the door frame in the presence of children. In February that same year, Anthony pleaded guilty to a domestic violence assault charge and was sentenced to 10 months with all but 45 days suspended. Just a few months after, Anthony would have another run-in with the law. This time, it was for murder and attempted murder.
In July 2015, Anthony went on to kill two people and wound more while evading capture. One of the people that died was Brittany Irish's boyfriend Kyle Hewitt. Brittany was Anthony's ex-girlfriend. At the time, she was in a relationship with Kyle for about four years and also the father of her youngest kid. Anthony kidnapped Brittany from her home after killing Kyle and injuring her mother, but Brittany survived.
In the aftermath of the incident, Brittany stated that Anthony took her once before on July 14. She said, "He brought me to a remote cabin [in Aroostook County, Maine], where he had strangled me with a seat belt, tied me up in the cabin and left me and then he had taken off for about an hour. When he had come back, he [sexually] assaulted me four times. He had released me in the morning [of July 15] because I had told him I wouldn't report it to police, that I wouldn't say anything to anybody." Brittany said that she went to her mother's home with Kyle after the fire to see if she could help.
Brittany also maintained that she asked the policemen who were on the scene at the time of the fire to stay there because she was scared. But she was told that there weren't enough resources. Her father, Rick, talked about his daughter being hurt. He said, "They said five people got shot and two got killed when six people were shot. They said Brittany wasn't hurt. You can see for yourself that she was hurt. She was the first one shot." Brittany also mentioned that she was shot before Anthony shot Kyle in front of her.
Where Are Jamie Clark and Brittany Irish Now?
Jamie stated on the show that it took her a while for it to sink in after Anthony was arrested and that he wouldn't be able to hurt her anymore. Jamie had to face tragedy even before the incident when her son Larry died of a skull fracture and bleeding in his brain. He was only 6 months old when he passed away on May 7, 2015. At the time, Jamie was living with her boyfriend, Jessee Mackin.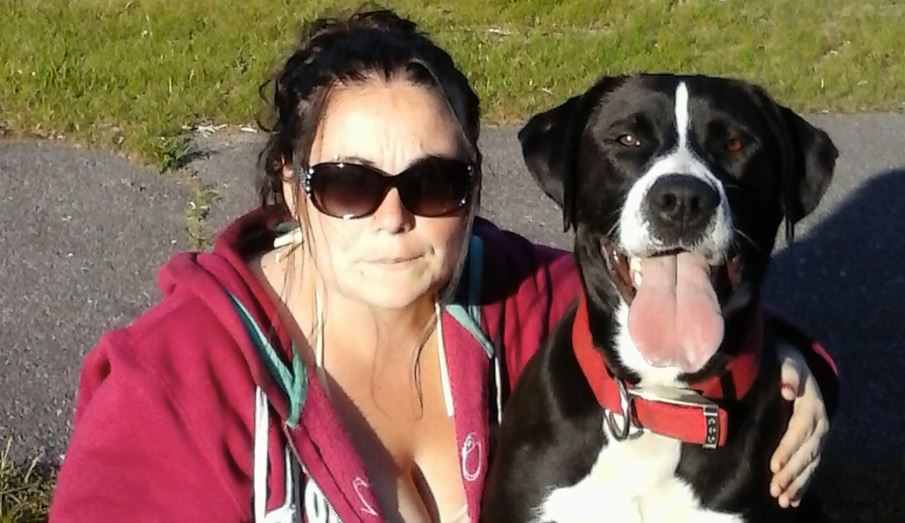 In November 2019, Jessee was found guilty of manslaughter and was sentenced to 11 years in prison with all but 5 and a half years suspended. Jessee was the only person with the baby at the time but denied having anything to do with it. Jamie said that Jessee was a doting father in her testimony at the trial. She also admitted that she told people Jessee was not responsible for Larry's death. Jamie is now working on moving on with her life. She lives in Millinocket, Maine, and spends time with her daughters.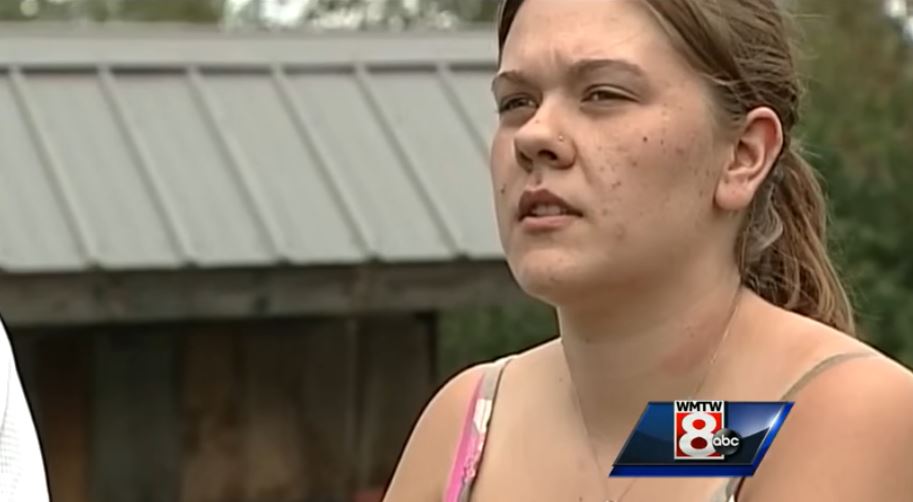 Brittany Irish felt that the police should be held accountable for the shooting incident that led to the death of her boyfriend. In a complaint that she and her mother filed in 2017, they claimed that a call to Anthony from a detective regarding Brittany's rape led to the attack that took place later. In November 2020, a panel ruled that the detective could be held liable "for failing to protect plaintiffs from [a] danger created or enhanced by their [actions]." From what we can tell, Brittany still lives in Maine but beyond that, not much else is known about her.
Read More: Where is Anthony Lord Now?