Where Is Barbara Rogers Now?
On July 15, 2017, 911 operators received a call from a woman who claimed to have shot her boyfriend after he allegedly requested it. Authorities arrived at a house in Mount Pocono, Pennsylvania, to find Steven Mineo shot dead with a .45 caliber pistol by his girlfriend, Barbara Rogers. Investigation Discovery's 'Deadly Women: Evil Spirits' chronicles the mysterious murder of Steven Mineo and how it even involved a cult that believed in alien reptiles. Let's find out more about this curious case and where Barbara Rogers is today, shall we?
Who Is Barbara Rogers?
Barbara Rogers was an army veteran who was diagnosed with PTSD since her time in the army. She met Steven Mineo in 2011 through their shared interest in the alien reptile cult. Steven, who spent most of his time online, was a devout follower of Sherry Shriner, who had a cult-like following and believed that every celebrity was an alien reptile in disguise. Likewise, Steven met Barbara online, and the two soon struck up a relationship. Apparently, Barbara was Steven's first girlfriend, and before her, Steven had looked up to Sherry as a mother figure. Sherry was allegedly threatened by Barbara's influence over Steven's life and often tried to warn the latter about giving in to her wants.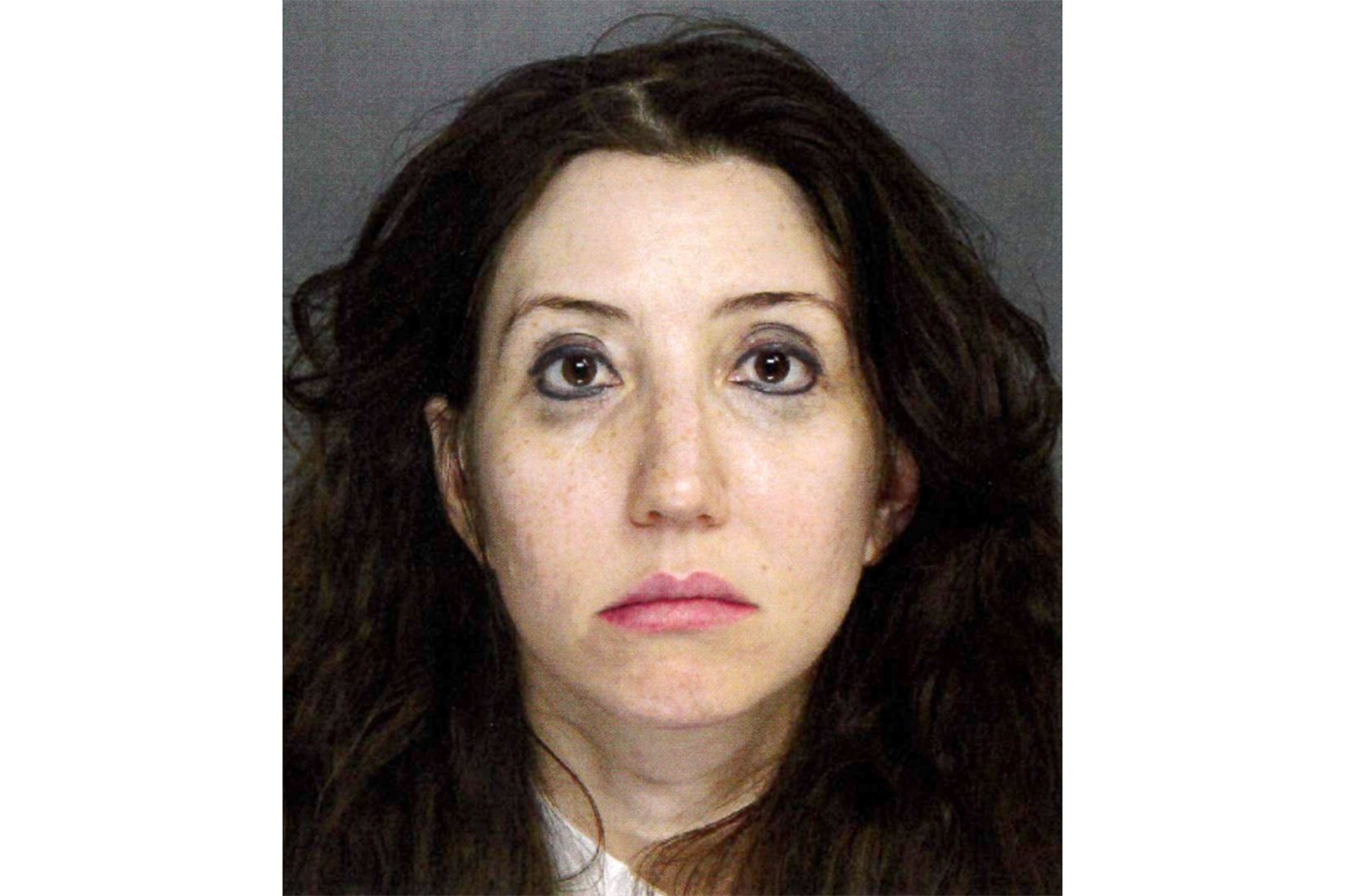 However, Steven was too enamored with Barbara to listen to Sherry. Things escalated when Barbara posted a video online where she showed herself eating steak tartare. On seeing her eat raw meat, Sherry and her cult immediately deemed Barbara a "reptilian witch," which put Steven in a fix. He was forced to choose between Sherry and Barbara, and he finally chose the latter, putting out several videos online through which he branded Sherry as a fraud. However, his actions got him kicked out of the cult, and people who were once his friends turned against him.
Regretting the betrayal, Steven decided to take the cult's side and turned his anger on Barbara. Barbara then realized that she had to get rid of Steven or the shadow of the cult will be on her forever. As per the show, she then slipped a sedative into Steven's beer and weakened him to the point of unconsciousness. Once Steven fell weak, she took out a .45 caliber pistol and shot him in the head. Immediately after, Barbara called 911 and claimed that she shot Steven after he asked her to.
Where Is Barbara Rogers Now?
In 2019, Barbara Rogers was charged with first-degree murder. Authorities also noticed that Steven was shot at close range, and the scene did not look like a suicide. Once on trial, Barbara stuck to her story, but the jury found her guilty of third-degree murder. In 2019, Barbara Rogers was sentenced to 15-40 years in prison for her crime.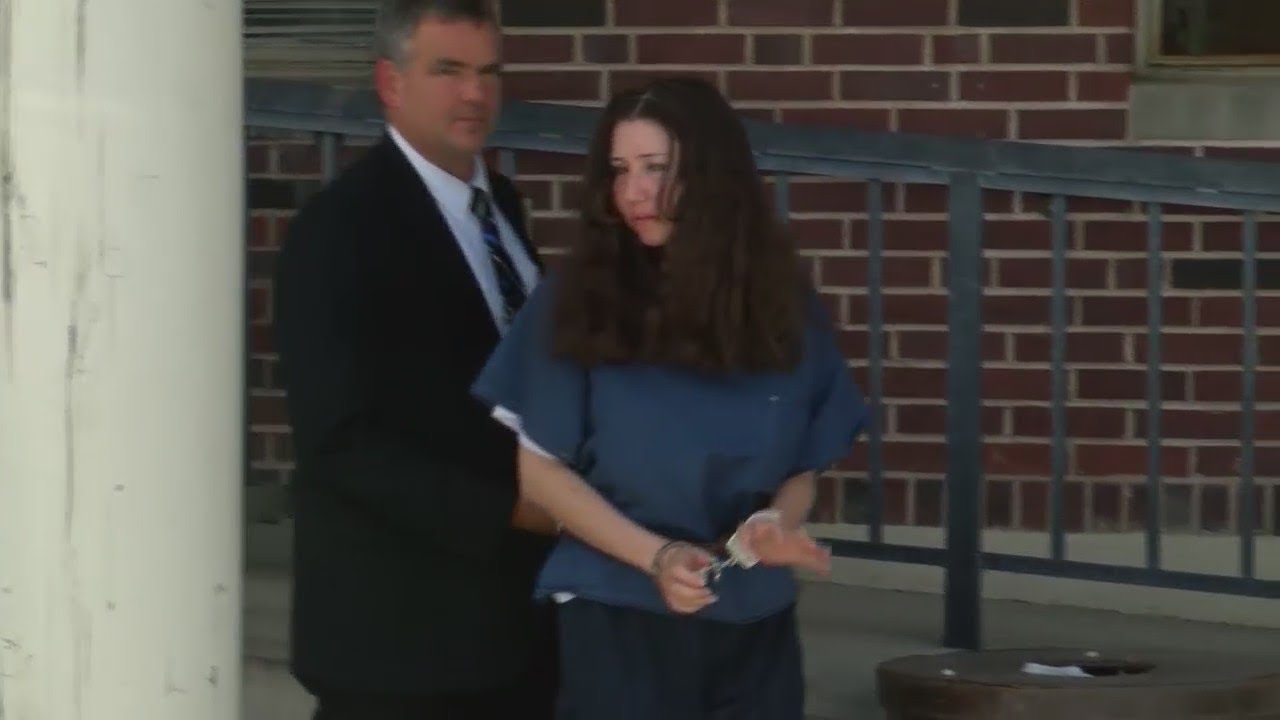 After her conviction, Barbara's defense appealed for a new trial claiming the conviction to be void as the court decided against the weight of the evidence. However, in February 2021, her appeal was turned down, and the court supported her original sentencing. At present, Barbara Rogers is incarcerated at the State Correctional Institution Cambridge Springs in Cambridge Springs, Pennsylvania.