Where is Christa Richello Now?
Christa Richello has been involved with the prison system for a long time. From visiting her incarcerated father in prison to being an ex-prison psychologist for the state of Connecticut, one would be surprised to know that this personality would have even had a connection to Charles Manson. Lifetime's 'Cellmate Secrets: Chris Watts' chronicles the prison life of convicted murderer Chris Watts and how he and his friend, Dylan Tallman, ended up developing an intimate relationship with Christa Richello. Let's find out where Christa Richello is today, shall we?
Who Is Christa Richello?
Christa Richello is no stranger to criminals and the prison system. She mentioned how her own mother was drawn to the infamous serial killer, Charles Manson, and would have even joined his cult. Fortunately, she met Christa's father just before taking that decision, and the two ended up getting married. Christa experienced prison for the very first time when she visited her father, who was imprisoned. Still, the harsh prison life could not stop her from becoming a full-time prison psychologist.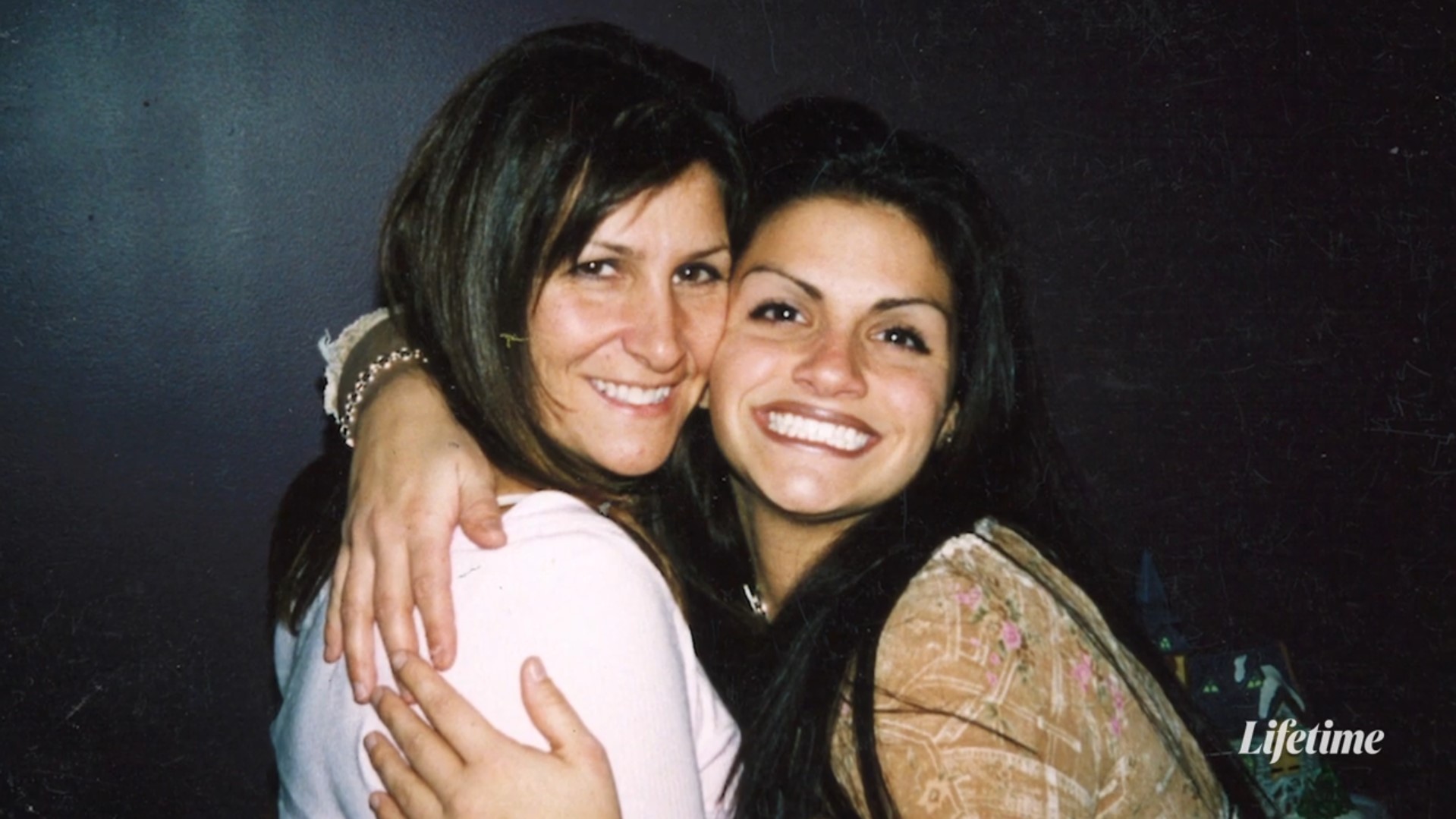 Working for the state of Connecticut, Christa's work brought her in close contact with multiple prisoners, and one could say that she has in-depth knowledge about the criminal psyche. Reports say that during her prison-psychologist days, Christa specialized in trauma and sexual abuse cases. Unfortunately, she had to quit her job because she developed lupus, the same disease that Chris Watts' wife was diagnosed with. 
Chris Watts, whose story is covered in Netflix's 'American Murder: The Family Next Door,' is currently serving five life sentences and an additional 48 years for murdering his pregnant wife, Shanann, and his two daughters in 2018. Christa's fascination with Chris Watts came when she studied his case and concluded that the case was not investigated past the guilty plea.
Christa even argued that trials for such cases generally take years, but Chris pleaded guilty within two months. This led to her sending fan mail to Chris while he was incarcerated. Dylan Tallman, Chris' friend in prison, replied to her fanmail, which led to Christa developing an intimate connection with Dylan and a "close" relationship with Chris. 
Where is Christa Richello Now?
Throughout her correspondence with Chris Watts and Dylan Tallman, Christa has come out in support of the two several times. She even supports her position by claiming that her mother stood up for Charles Manson, just like she is standing up for Chris Watts. In a specific incident reported by Daily Mail, Chris' underwear and a jar of vaseline were found in Dylan's cell, and prison officials separated the two following speculations about them having sexual relations. However, Christa came out in defense of both prisoners and claimed that Chris was helping Dylan out, and the incident had no sexual angle to it.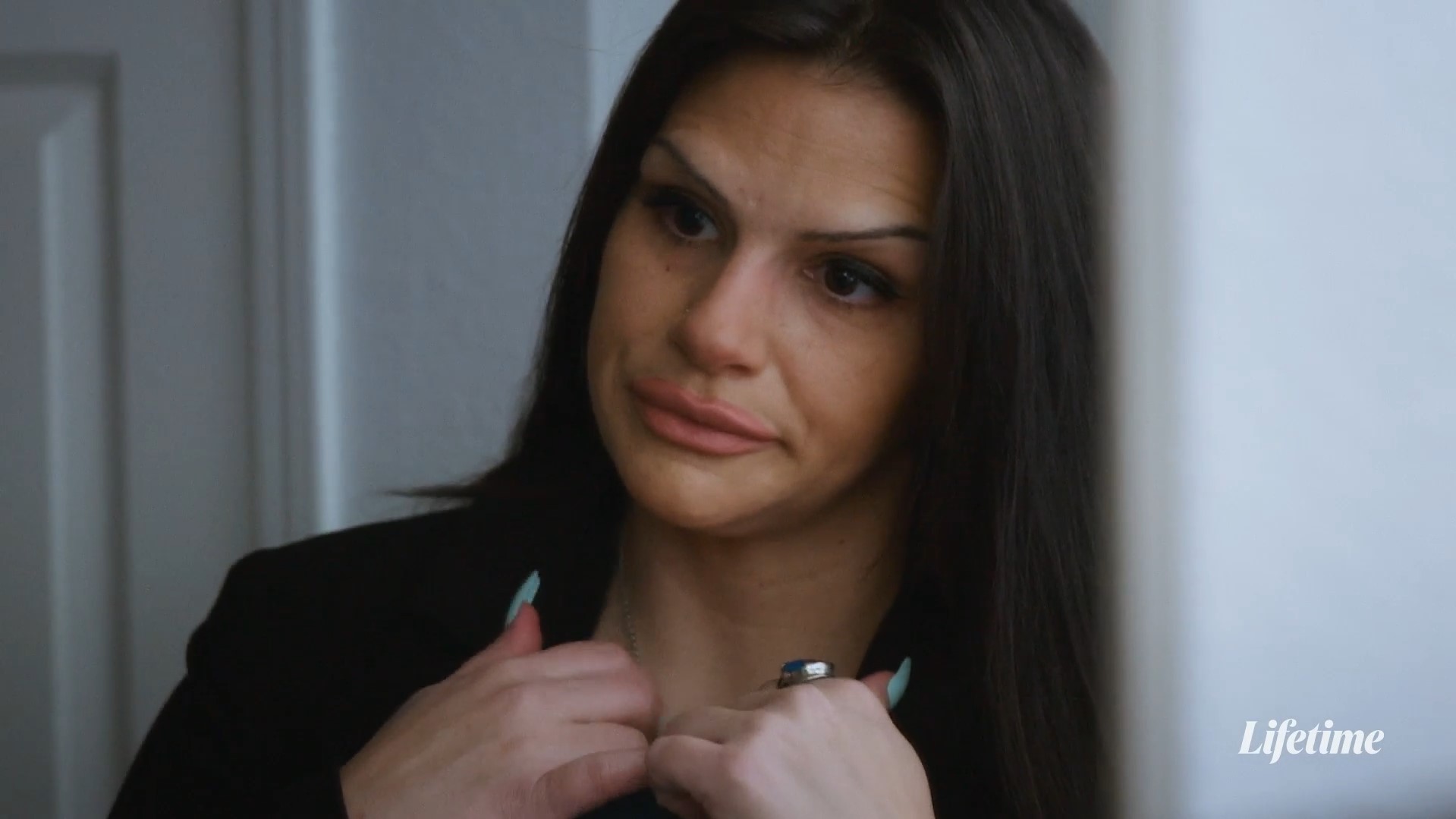 When Dylan Tallman, a career criminal, answered Christa's letter to Chris, the ex-prison psychologist began talking with Tallman and went so far as to visit him several times in prison. Dylan and Christa fell for each other, and the former proposed to Christa in 2020. However, records show that Christa and Dylan's relationship has been tumultuous and rocky. In January 2021, Dylan filed a complaint against Christa, which he subsequently dismissed in February 2021.
At present, there have been uncorroborated speculations about Dylan ending things with Christa. Christa also feels like she has been used by Chris Watts after the latter denounced their friendship. Talking about it on 'Cellmate Secrets: Chris Watts,' Christa said, "Chris knew I had a platform with Armchair True Detective. He knew that I could get information out for people to hear.
She further stated, "I feel that it's very possible he took that and ran with what he needed. And what that need is I don't know. But I look back at it and I'm saying to myself, 'You know, I was probably used by Chris. Absolutely.' And that hurts." With her limited presence on social media, it is hard to determine Christa's whereabouts at present. Still, reports claim that she is currently involved in a project where she is writing a book along with Chris and Dylan.
Read More: Where Is Chris Watts Now?