Where is Dina Shacknai Now?
ABC's '20/20: Mystery in Coronado' looks into the investigation that followed the death of Rebecca Zahau. The 32-year-old was found hanging from a balcony at her boyfriend Jonah Shacknai's mansion in Coronado, California. Her death followed a grave injury to 6-year-old Max Shacknai, who was Jonah's son. Max succumbed to his injuries less than a week after his fall. His mother, Dina Shacknai, later pushed to reinvestigate Max's death after inconsistencies regarding his death emerged. So, if you're curious about where Dina might be today, we've got you covered.
Who is Dina Shacknai?
Dina married Jonah Shacknai in 2002. Jonah is the founder and former CEO of Medicis Pharmaceuticals, based out of Scottsdale, Arizona. The couple had Max in June 2005 and divorced about three years later in 2008. At the time of the incident in July 2011, Max was with Rebecca at Jonah's summer house. Sometime during the day, Max fell over the second-floor railing, suffering hyperextension of his spinal cord, which led his heart to stop and oxygen supply to his brain to cease.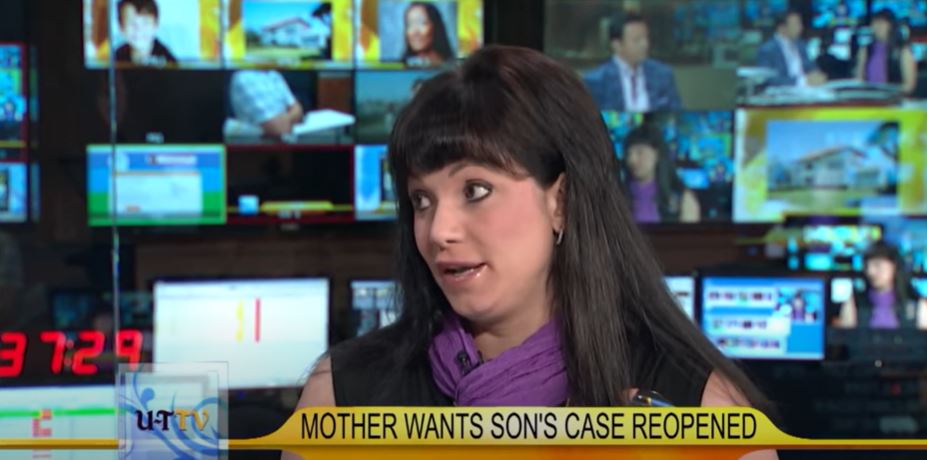 Rebecca was in the bathroom at the time of the fall. 911 was called immediately, but Max suffered extensive damage given that he was without oxygen for around 30 minutes. The little kid died in the hospital on July 16, 2011. The investigators ruled the death as an accident, theorizing that Max slipped somehow and ended up falling. But about a year later, Dina commissioned an investigation into Max's death that revealed something more.
A forensic pathologist stated that the injuries Max suffered were inconsistent with a fall. He said that Max was too small to fly over the railing and that he was possibly assaulted in the hallway. Dina petitioned for the case to be opened, but the authorities refused to do so. Earlier, just two days after Max's fall, Rebecca's body was found, with her death being ruled a suicide. Rebecca's family didn't believe that, and in July 2013, they filed a wrongful death lawsuit that named Jonah's brother, Adam, along with Dina and her twin sister Nina.
The lawsuit alleged that the three of them conspired to kill Rebecca because Max was hurt while in her care. But security camera footage showed that Dina was at the hospital where Max was admitted around the time Rebecca was believed to have been killed. So, the sisters were removed from the lawsuit. Dina was happy but did believe that Rebecca did not kill herself. She said, "There's relief, there's overwhelming emotion, there is obviously a drive to move forward and a need to process what's happened to us to include grieving for Max."
Where is Dina Shacknai Now?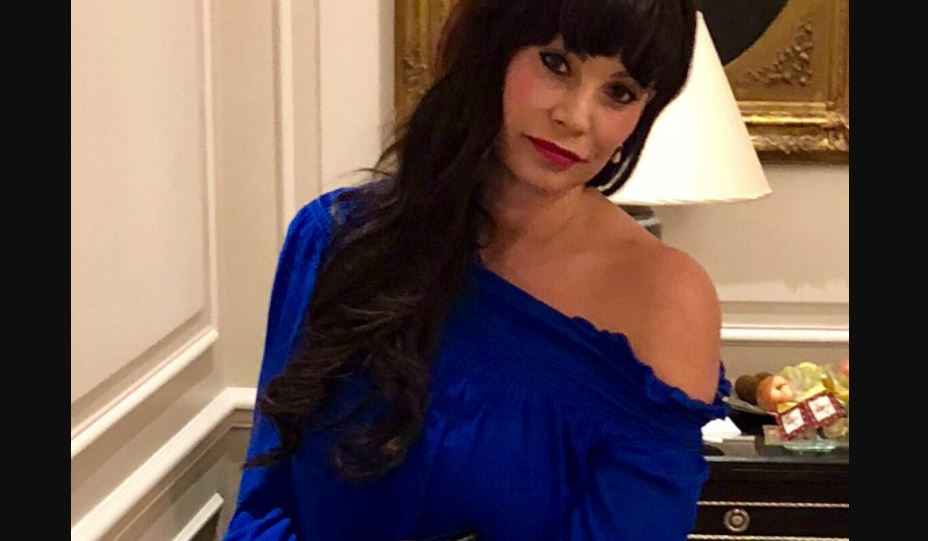 After Max's death, Dina started a nonprofit organization in his memory called Maxie's House, for which she also serves as the CEO. She was helped by some friends and family. The idea behind the organization is to provide children living in a shared custody arrangement with support. Dina has a Doctorate in Clinical Psychology from Argosy University, Phoenix, Arizona. She still seems to live in Arizona and has recently joined the Advisory Council at the Brain Injury Alliance of Arizona. Their primary focus is on raising awareness regarding brain health and wellness. Dina also runs a Facebook page in Max's memory, celebrating the milestones in his life.
Read More: Where is Mary Loehner Now?