Where is Dylan Tallman Now?
Dylan Tallman was incarcerated in Wisconsin when he came across convicted murderer Chris Watts. The two soon developed a close friendship in prison and were even suspected of having a more intimate relationship. Through Chris, Dylan met and got engaged to the former criminal psychologist, Christa Richello. Lifetime's 'Cellmate Secrets: Chris Watts' portrays Chris' life behind bars and shows how much of an effect Dylan had on the former's life. So, if you are interested to know where Dylan Tallman is today, we have got your back.
Who is Dylan Tallman?
Born in 1988, Dylan Tallman has had run-ins with the law since 2006. He entered the Wisconsin prison system in 2010 and has been either incarcerated or kept under supervision since then. However, he also has other talents and is credited with authoring a book titled 'A Blessing In Disguise,' published in 2013. Through the book, Dylan recounted his life story and detailed how and why he ended up dealing drugs at a very young age.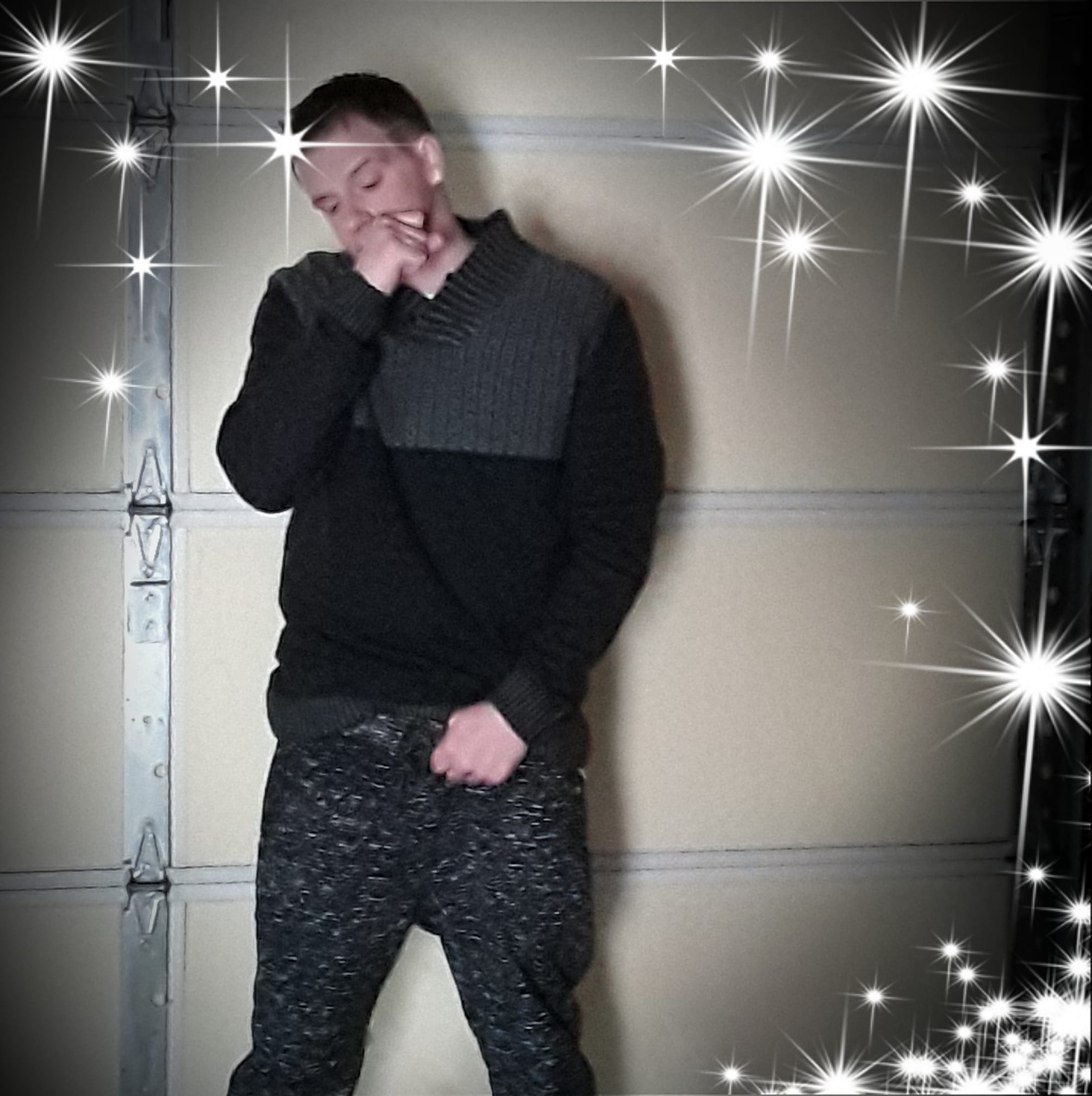 The latest convictions Dylan faced were in 2017 when he was convicted of a class A misdemeanor and a Class I Felony. Subsequently, he was moved to the dodge correctional institution in 2019. The convicted murderer, Chris Watts, was also moved out of Colorado and sent to the same prison due to security reasons, and the two men hit it off behind bars. Dylan and Chris have always stood up for each other, even to the point where Chris testified under the penalty of perjury to support a specific petition Dylan filed against a nurse.
Reports further state that Dylan and Chris have written two devotional books on the Christian faith since they met in jail. According to Dylan, he looked up to Chris as an older brother who also served as his protector. Chris and Dylan grew so close that the latter often answered the numerous fan-mail the former received. Through one of these correspondences, Dylan came in contact with Christa Richello, who had written in support of Chris. Dylan stuck up a conversation with Christa, and she grew intimately close to the two friends.
However, prison authorities suspected that Dylan and Chris were much more intimate than they let out. They were also suspected of having sexual relations when Chris' underwear and a jar of vaseline were found in Dylan's cell. Even though the two were then separated, the friends, as well as Christa, refuted the sexual relation accusation. Reports also claim that following the incident, Dylan Tallman was transferred away from the Dodge Correctional Facility.
Where Is Dylan Tallman Now?
When Dylan got close to Christa Richello, the duo fell for each other and struck up a relationship. Christa visited Dylan multiple times in prison, and in 2020, the couple got engaged after Dylan proposed to her. Even though Christa has referred to herself as Christa Tallman, it should be noted that the two were never married. Dylan Tallman's criminal record shows that he was returned to the Dodge Correctional Institution before his release.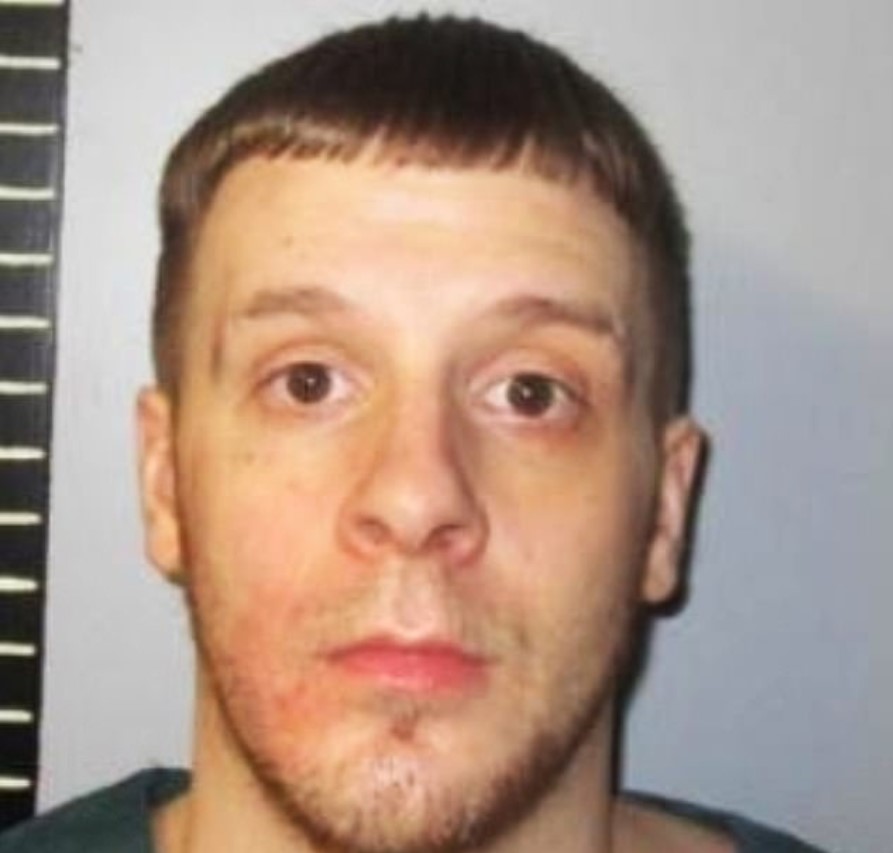 On August 21, 2021, Dylan Tallman was released from prison and is being kept under extended supervision. Since then, there have been speculations about Dylan ending his engagement with Christa, although these rumors remain unsubstantiated. However, reports state that Dylan is now engaged in a project where he and Chris are helping Christa write a book. Currently, Dylan resides in Schofield, Wisconsin, and will be discharged from active community supervision in 2026.
Read More: Where is Christa Richello Now?