Where is Patricia Hill Now?
In July 2018, a residence in Pine Bluff, Arkansas, became the scene of a murder. Frank Hill was found dead in the shed behind the home he shared with his wife. Investigation Discovery's 'Deadly Women: Flash Point' features this case as one of the three homicides that are explored on the show. In the end, it was Frank's wife, Patricia Hill, who killed him after a confrontation between the two of them. So, if you're curious about Patricia's current whereabouts, we've got you covered.
Who is Patricia Hill?
Patricia Hill worked as a nurse for almost fifty years. A deeply religious person, she also taught at the Sunday school of the local church. Patricia had been married and divorced twice before, but when she met Frank Hill, she felt that things would be different this time around. The couple married in 2001 after seeing each other for a while. Initially, Frank was the ideal husband and helped her out around the house. But as their 17-year marriage progressed, things started to change.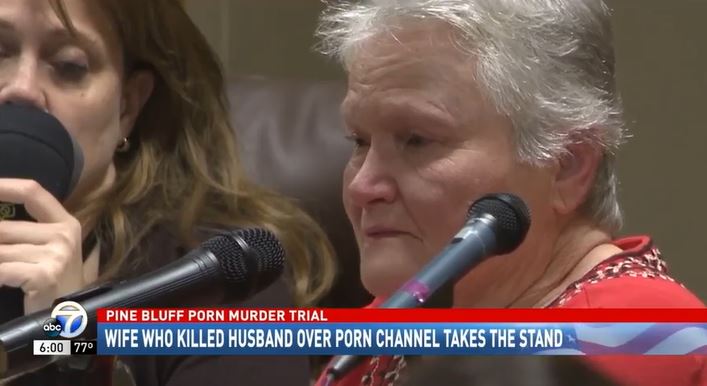 Patricia later stated that Frank would spend an inordinate amount of time in the shed behind their house, which he called his "man cave." Another issue the couple faced was Frank's use of pornography. Even before their wedding, Patricia had found videotapes and magazines at Frank's place. For Patricia, pornography was unacceptable. Frank promised to stay away from them, but she said that she caught him with pornography several times after that.
In June 2018, Patricia said she noticed a subscription for a porn channel on their cable bill, which she immediately canceled. When she came across the same thing the next month, she confronted Frank regarding the same on July 28, 2018. It was at this point that things took a turn. Patricia later told the police that she asked Frank to leave, but he didn't. She stated that she kicked a table, knocking some of his things down before coming back to the house. Then, she went back to the shed with a .22-caliber handgun and shot Frank once in the leg and another time in the head.
Patricia then called 911 and admitted to shooting her husband. Frank was pronounced dead a little while later. Patricia was initially charged with capital murder. At her trial, she said that she did not remember arming herself with a gun. Her attorney claimed that she snapped, saying she dealt with depression for a long time. A psychologist stated that Patricia had an acute dissociative reaction to a stressful event, which led to her not being able to differentiate between right and wrong. The prosecution claimed that she deliberately shot and killed her husband after finding out about the subscription.
Where is Patricia Hill Now?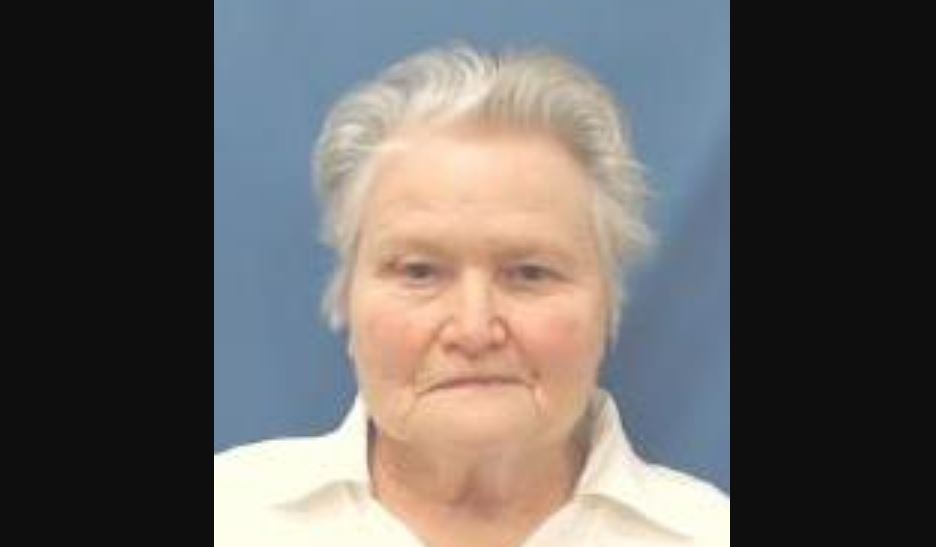 In April 2019, 69-year-old Patricia was found guilty of second-degree murder and the use of a firearm in the commission of a felony. After the guilty verdict was pronounced, the defense learned that a report from a state psychologist was not given to the jury. There was a push for a mistrial, but a 16-year prison sentence was negotiated instead. Patricia received 15 years for the murder and 1 year for the firearms charge. As per prison records, Patricia remains incarcerated at the Wrightsville Unit — Arkansas Department of Correction in Pulaski County, Arkansas. She will be eligible for parole in 2022.
Read More: Where is Rhonda Orr Now?