Where is Rhonda Orr Now?
Investigation Discovery's 'Deadly Women: Flash Point' looks at three separate cases of brutal murders that were carried out for different motivations. One of them is the murder of James Orr in May 2003. James was found burned to death inside his bedroom after a fire engulfed his house. As the case progressed, his wife, Rhonda, was investigated and later convicted for James' murder. So, if you're wondering what happened here and where Rhonda might be now, we've got you covered.
Who is Rhonda Orr?
Rhonda Orr was a 25-year-old single mother when she met James Orr. The couple married in 1999 and settled down in Little Elm, Texas. Also living with them was Rhonda's 6-year-old daughter, Amanda. James was confined to a wheelchair because of a childhood injury. While the relationship started off well, cracks started to appear soon after, and about three years later, James decided to split up with Rhonda. While they were in the process of a divorce, they still lived in the same house.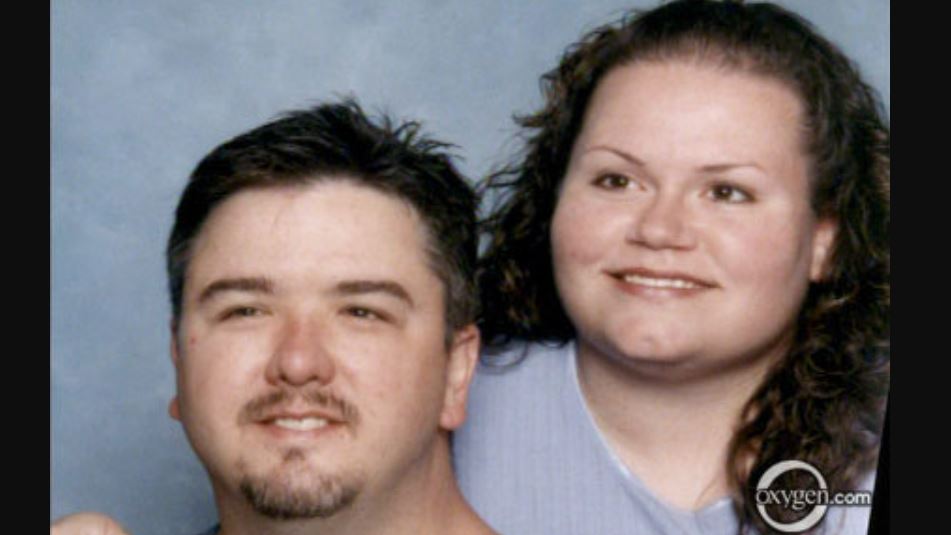 The former couple agreed on dating other people. At the time, Rhonda became pregnant, and James was not the father of the child. At around 3:45 AM on May 14, 2003, Rhonda ran to wake her neighbors up to tell them that her house was on fire and James was still inside. They called 911 immediately, and firefighters were en route. James was found in the back of the bathroom, and sadly, the fire was too aggressive and engulfed him. He suffered burn injuries to 80% of his body and died from smoke inhalation.
While the cause of the fire was undetermined, the police started to question Rhonda. She claimed that on that night, James had been drinking and took some medication before he went to bed. Rhonda said she tried to get him out once the fire started, but James kicked her out, and once the bedroom door slammed shut, she could not get it to open. But a toxicology report showed no signs of alcohol or medication in James' system.
Furthermore, there were life insurance policies amounting to a lot of money in James' name to which Rhonda was the beneficiary. Within a day of the fire, Rhonda called the insurance companies to file a claim, something that raised suspicion with the authorities. They believed that Rhonda intentionally set the fire in order to cash in the policies. As a result, Rhonda was charged in relation to James' death.
Where is Rhonda Orr Now?
In April 2008, Rhonda was found guilty of first-degree felony arson. The jury deliberated for about three and a half hours before handing down a sentence of 88 years in prison. The district attorney said, "It was her actions and reactions. The things that she did after the fire. All the little things about how she behaved at the funeral, calling the insurance company right away, and manipulating her daughter. It wasn't one little thing. It was the accumulation of all the things." As per prison records, Rhonda remains incarcerated at the Christina Melton Crain Unit in Gatesville, Texas. She will be eligible for release in 2096.
Read More: How Did Florence Ransom Die?