Where is The Mire Filmed?
'The Mire' (Originally titled 'Rojst') is a slow-burn Polish crime drama set in the 1980s, showcasing how life in a tranquil small town is upturned when a brutal murder takes place in a nearby forest. The story follows two dogged journalists as they go down a rabbit hole laden with secrets and uncover a conspiracy much deeper than the murder. The show's dreary and muted vintage aesthetic, reminiscent of ex-soviet style architecture, gives the whole affair an almost ominous quality of something dark lurking just beneath an otherwise calm surface. Curious about where the show is filmed? We've got the details!
The Mire Filming Locations
'The Mire' is set in a small town in Poland and is also shot in the country. Multiple towns in the Śląskie province are used for filming, including Katowice, Racibórz, and Zabrze. Scenes are also shot in the forest areas of the province. Let's take a look at the specific filming locations of the show.
Śląskie, Poland
'The Mire' is filmed almost entirely in the Śląskie province, which is located in southern Poland. The capital city of the province, Katowice, serves as the filming site for most of the urban scenes set outdoor. To give it the 1980s aesthetic, the production team shoot some scenes in Zadole, the historic part of the Piotrowice in the Katowice district.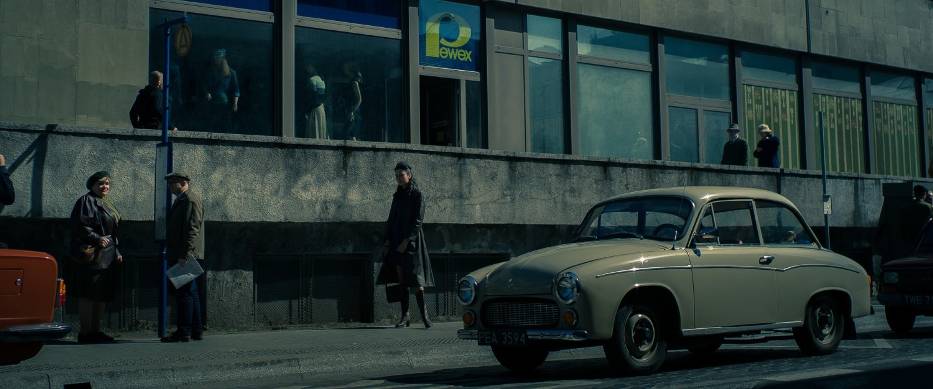 Filming for the show has taken place at the Hotel Silesia (now closed and demolished), which was one of the province's earliest and largest luxury hotels, located at St Piotra Skargi 2 in the city's Śródmieście district. The expansive Zadole Park and swimming pool at Wczasowa, 40-694 Katowice, is also used for on-location filming, as is the GKS Katowice Stadium, which is located at Bukowa 1A, 40-108 Katowice. Additional lensing also takes place at the Spodek hall and multipurpose arena, which can be found on Korfantego Street 35, 40-005 Katowice.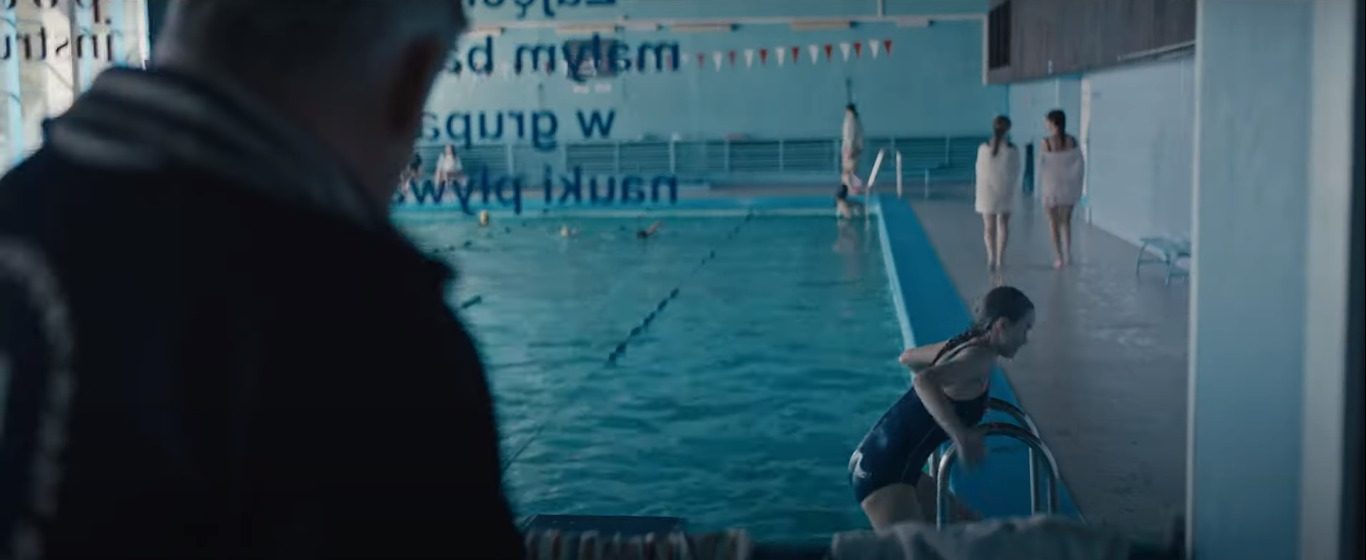 The Racibórz train station, located at 47-400 Racibórz, is one of the city's major train stations and is used as one of the show's filming locations. The industrial city of Zabrze, which at one point was one of the region's most bustling cities, also hosts the production crew for filming. Outdoor scenes featuring Zamoyskiego street and the nearby Tenement house can be seen on the show.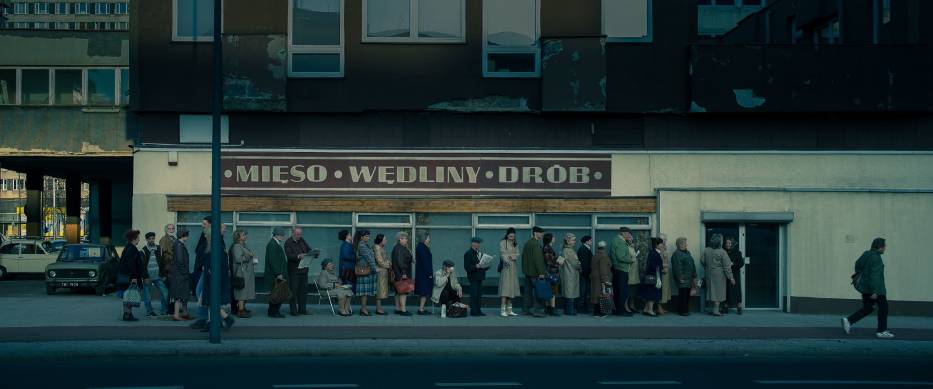 Other Locations in Poland
The capital city of Warsaw also features on the show. Location filming takes place at the Warsaw District Court, located at Marszałkowska 82. We believe a portion of filming also takes place at the former Hungarian Trade Department building (now abandoned), which is located on 10 Szwolezerow Street in the city.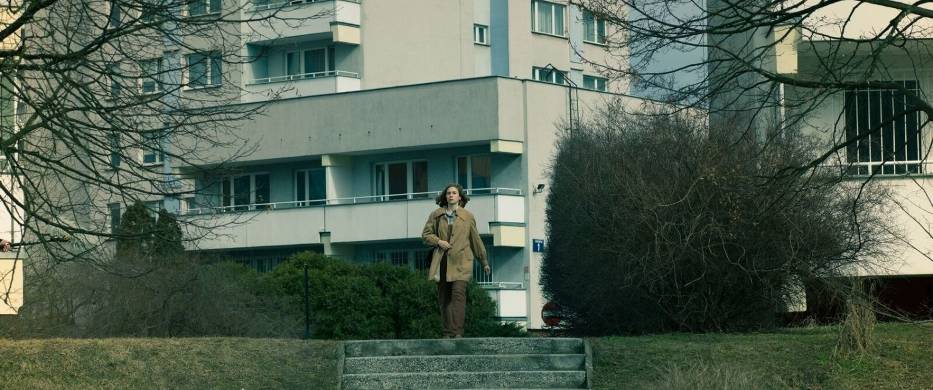 Read More: Best Polish Movies of All Time