Where Was Boogie Nights Filmed?
A brilliant take on the American pornographic industry of the 1970s and 1980s, 'Boogie Nights,' spearheaded by director Paul Thomas Anderson, is based on Anderson's mockumentary short movie, 'The Dirk Diggler Story.' Starring Mark Wahlberg in the lead, the film revolves around Eddie Adams as he gets a lucky break in the pornographic industry. However, with fame comes a dangerous drug addiction that threatens to end his dreams forever.
Drawing a harsh but vivid picture of the golden age of porn, the film skates close to reality as it essays Adams' fall and subsequent shot at redemption. With its excellent writing, outstanding cinematography, and breathtaking performances, the film is sure to leave a mark on the minds of the audiences long after the credits roll. If you are wondering where this award-winning film was shot, we have got you covered!
Boogie Nights Filming Locations
'Boogie Nights' was shot in 1996 between July and September. With the film being set in the San Fernando Valley, the film crew mainly shot on location in Los Angeles, California, often using various real-life buildings and landmarks as a backdrop for several scenes. So, let's take a detailed look at the actual filming locations, shall we?
San Fernando Valley, Los Angeles
With the American pornographic industry being conceived in the San Fernando Valley, the filming crew utilized various indoors and outdoors filming locations to be as close to the script as possible. A house at 19515 East Cameron Avenue in West Covina served as porn filmmaker Jack Horner's house while his warehouse scenes were shot at Gourmet Video in Van Nuys, Los Angeles.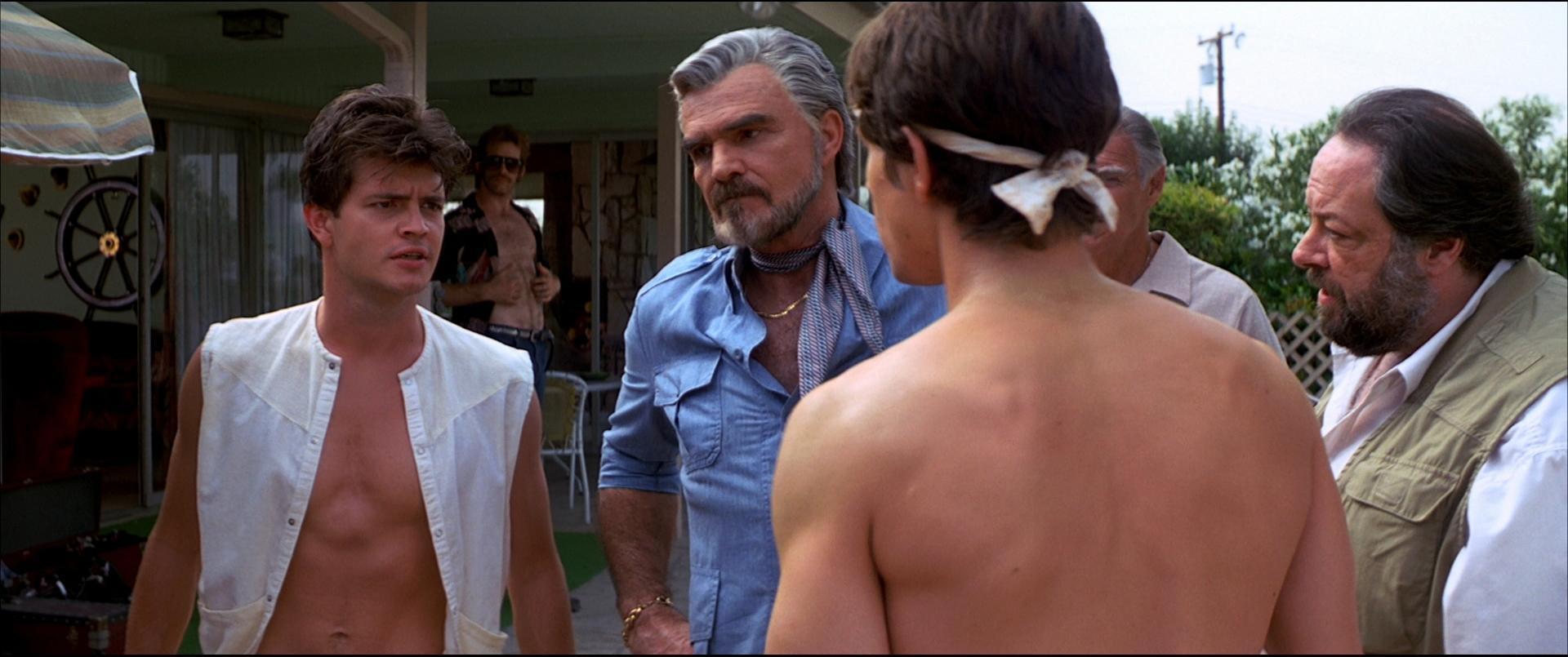 A property at 3503 187th. Street, Torrance, served as the location for Eddie Adams' initial residence, while 4214 Lobos Road in Woodland Hills is shown as the residence he shifted to later.
Furthermore, scenes inside drug dealer Rahad's residence were shot at 16801 Encino Hills Drive, Encino. The film also incorporated various landmarks around the city, with the opening sequence featuring the now-defunct Reseda Theater on Sherman Way, Reseda. Even the horrifying and gory night-time robbery at the donut shop was shot on location at Miss Donuts, which is located at 18231 Sherman Way.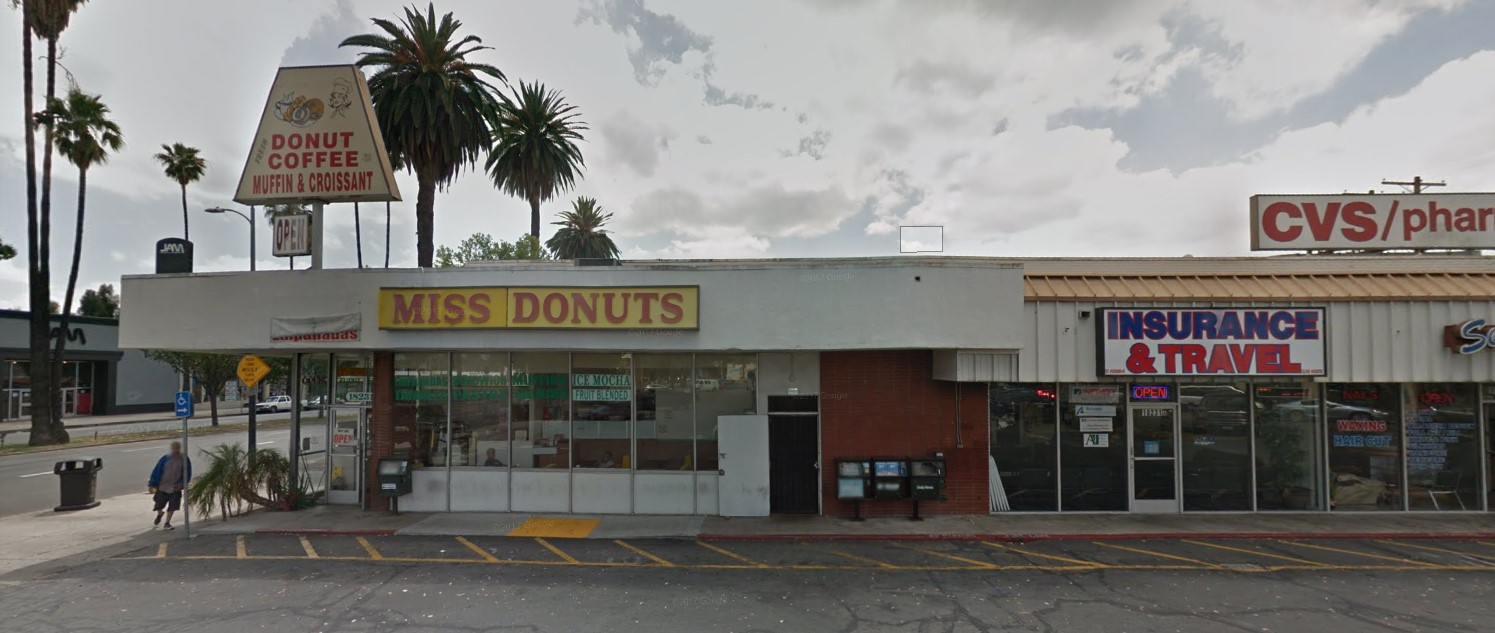 Furthermore, The El Royale Motel showcased in the movie is a real-life motel at 11117 Ventura Boulevard, now known as the El Royale Hotel Studio City. Du-Par's Restaurant at 12036 Ventura Boulevard and La Tortilla Loca at 18134 Sherman Way, Reseda, were also used as backdrops for the several restaurant scenes scattered throughout the movie.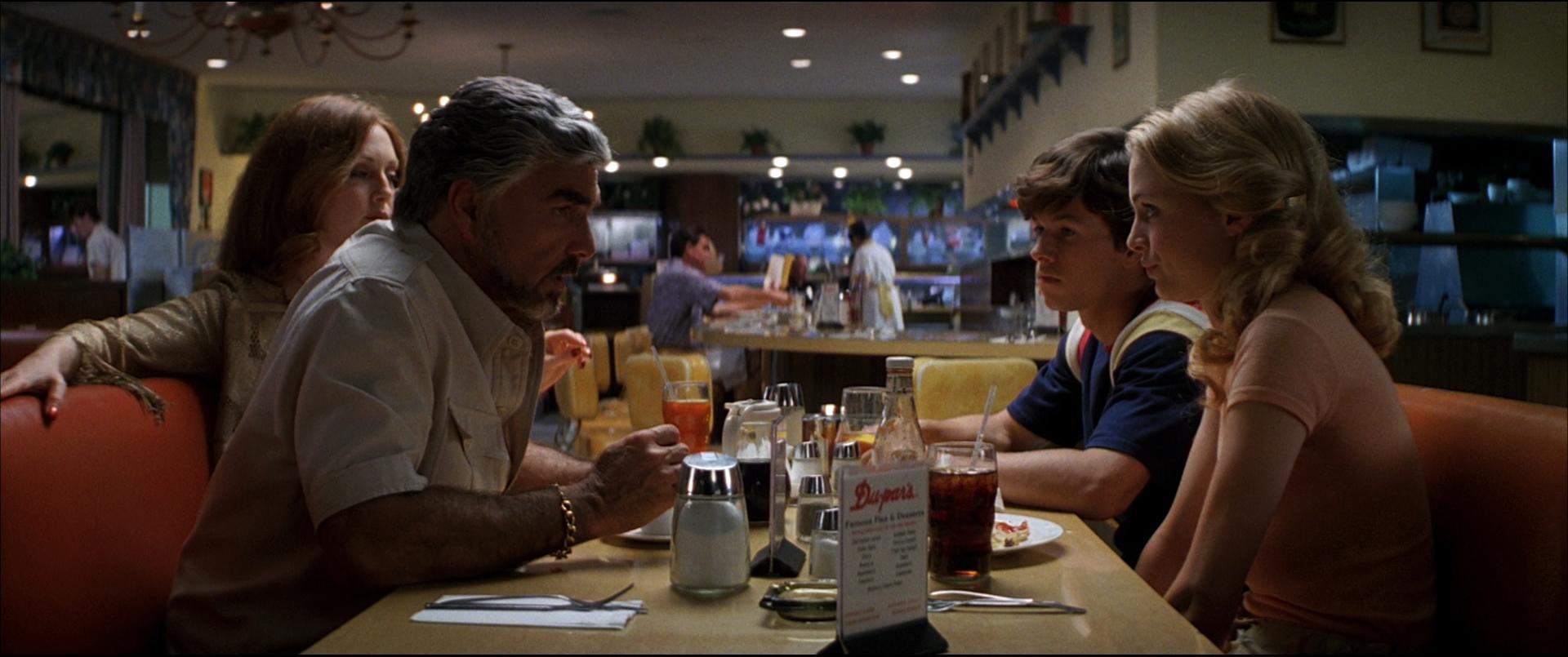 A property at 9043 Woodman Avenue in Arleta, which served as Buck's Super Cool Stereo Store. A few scenes were also shot at the Iglesia Cristiana Nuevo Empezar building at 18419 Sherman Way, which in the 80s was a Reseda Country Club concert venue. The film even includes a scene shot in front of the St Catherine's of Siena Church at 18115 Sherman Way.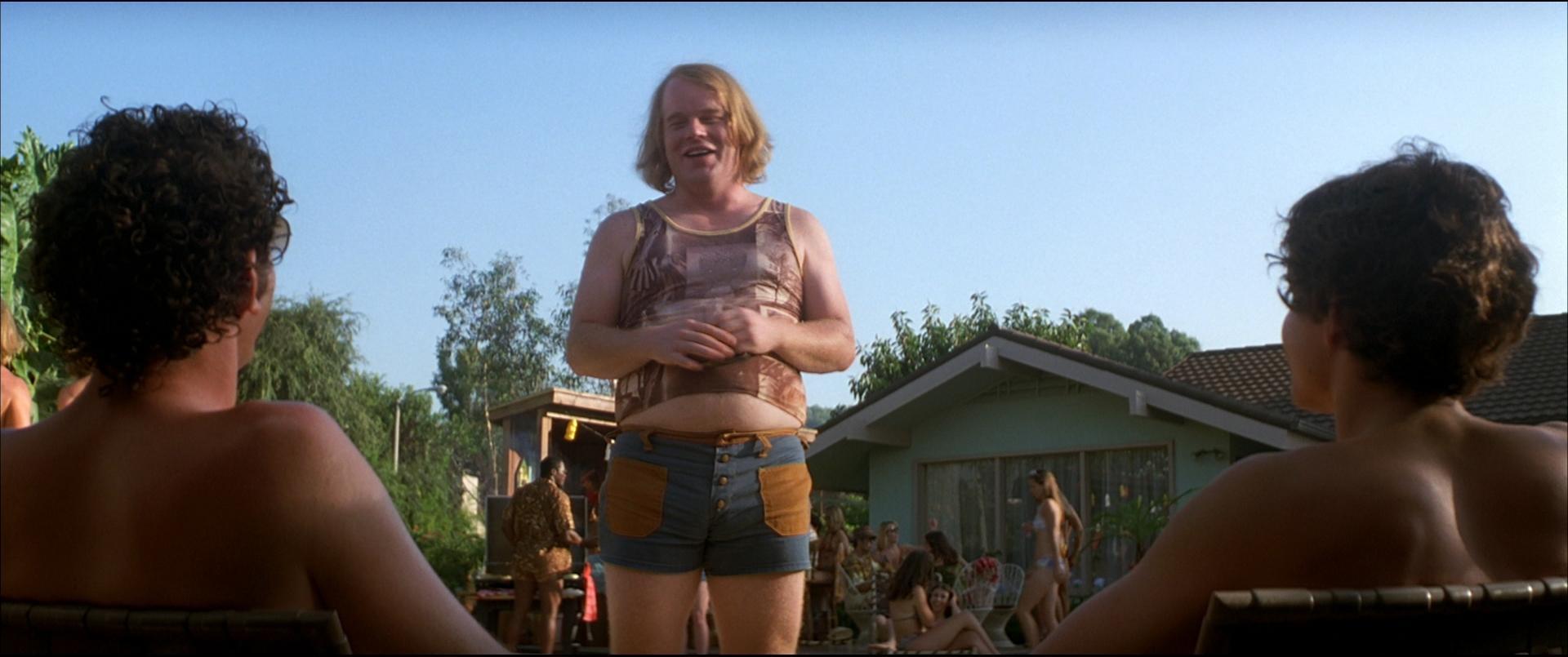 Palos Verdes Peninsula, California
The Palos Verdes Peninsula is a beautiful region that boasts magnificent ocean and city views along with luxury living. The crew filmed on-site using the peninsula's natural beauty to get some breathtakingly gorgeous shots. This spectacular location has also played host to movies like 'Cruel Intentions,' 'Lethal Weapon,' and 'The Birdcage.'
Read More: Best Sexually Graphic Movies on Netflix