Where Was Dynasty Warriors Filmed?
Based on the robustly popular video game series by Toei and Omega Force, the historical epic action movie 'Dynasty Warriors' gives a live-action makeover to the fan-favorite characters. The game is based on the canonical Chinese classic novel 'Romance of the Three Kingdoms,' but the film mostly follows the narrative of the video game, packed with zombie hoards, attacking combos, and grandiose action.
The story centers on the final turbulent years of the Han dynasty and unpacks a modern retelling of the popular lore. Although the film often reads as well-crafted and visually stimulating action sequences tied together by a loose story, it still holds some merit for the action-adventure enthusiast. Combining awe-inspiring production value with a talented cast ensemble, backed by an epic cinematic score and unfolding before vast scenic landscapes, the film is quite a theatrical treat if you manage to overlook the over-the-top CGI. If you are wondering where the film was shot, let us guide you to the destinations.
Dynasty Warriors Filming Locations
'Dynasty Warriors' was filmed in locations across mainland China, and New Zealand. Filming for the movie adaptation began on July 11, 2017, and was wrapped up by November 28 of the same year. The story is set in the historical Chinese city of Luoyang, and the director and his team carried out the bulk of the shooting in Chinese territory, visiting several locations of tourist attraction in the process. Let us now take you to the specific locations where the film was shot!
Mainland China
A major part of the principal photography was carried out in mainland China. The director and his cast and crew began filming the movie in China. Filming in China was executed in a lengthy schedule of 63 days.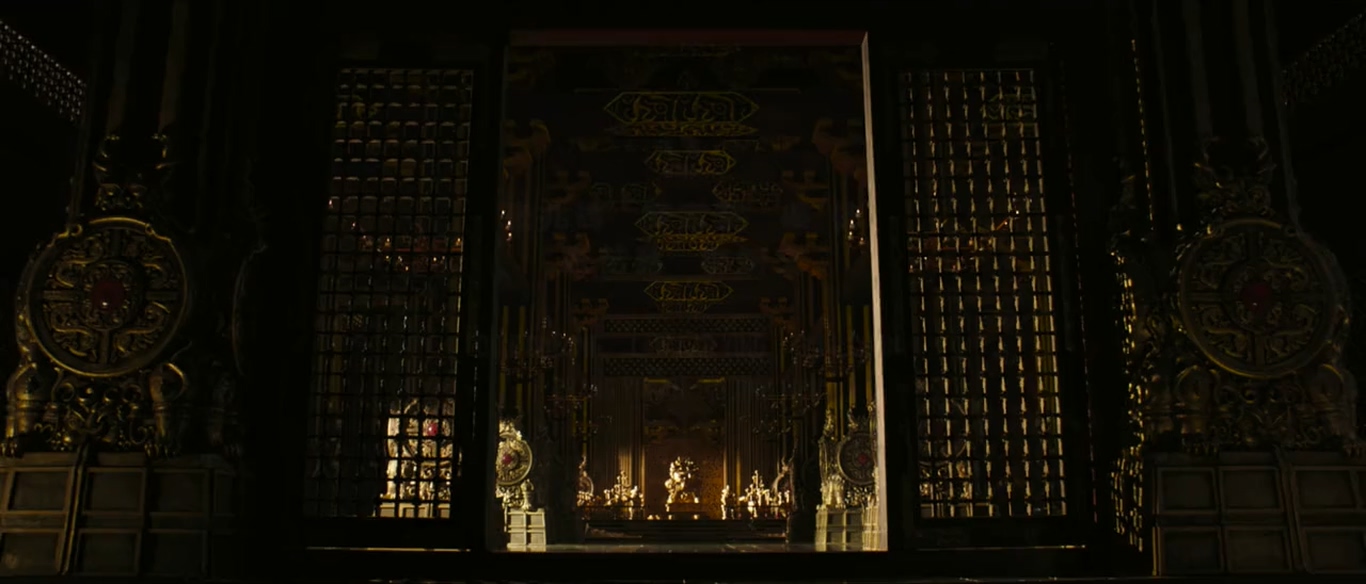 The team visited the ancient city of Luoyang to film a few important sequences. Early scenes from the movie unveil royal palaces, tranquil villages, and court corridors. Most of these interior sequences and some of the exteriors were filmed in and around the Chinese territory.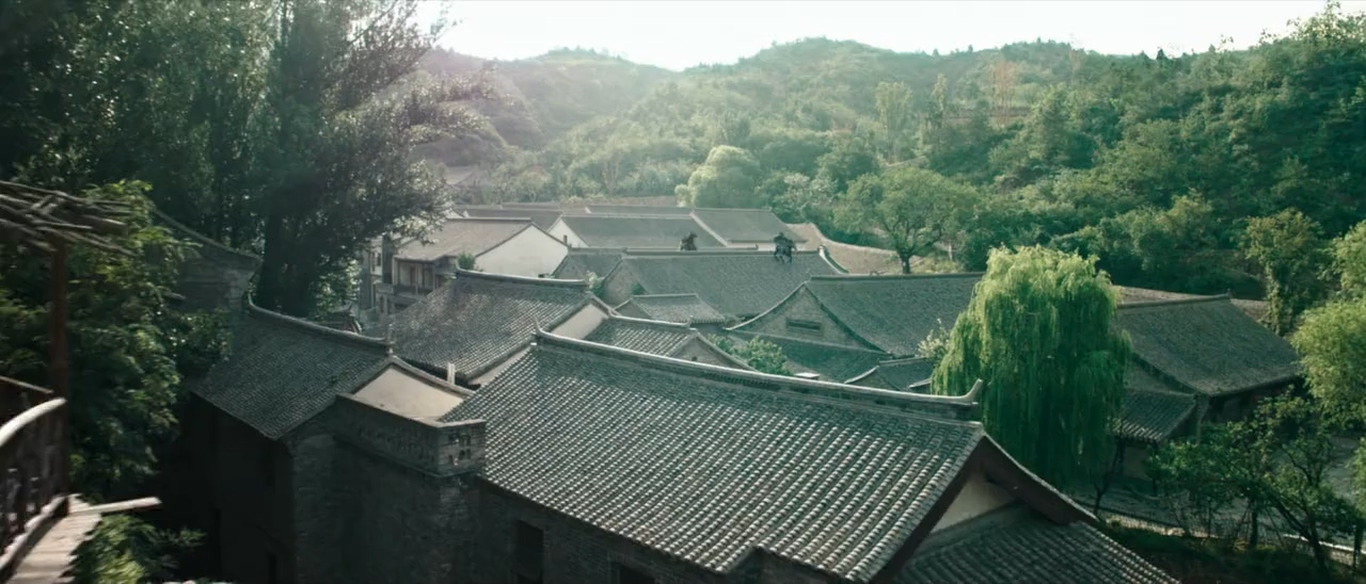 Most likely, the studio and post-production work was also carried out in the country. Home to two of the largest movie and television production hubs in the world, China provides an ideal atmosphere to carry out large-scale productions.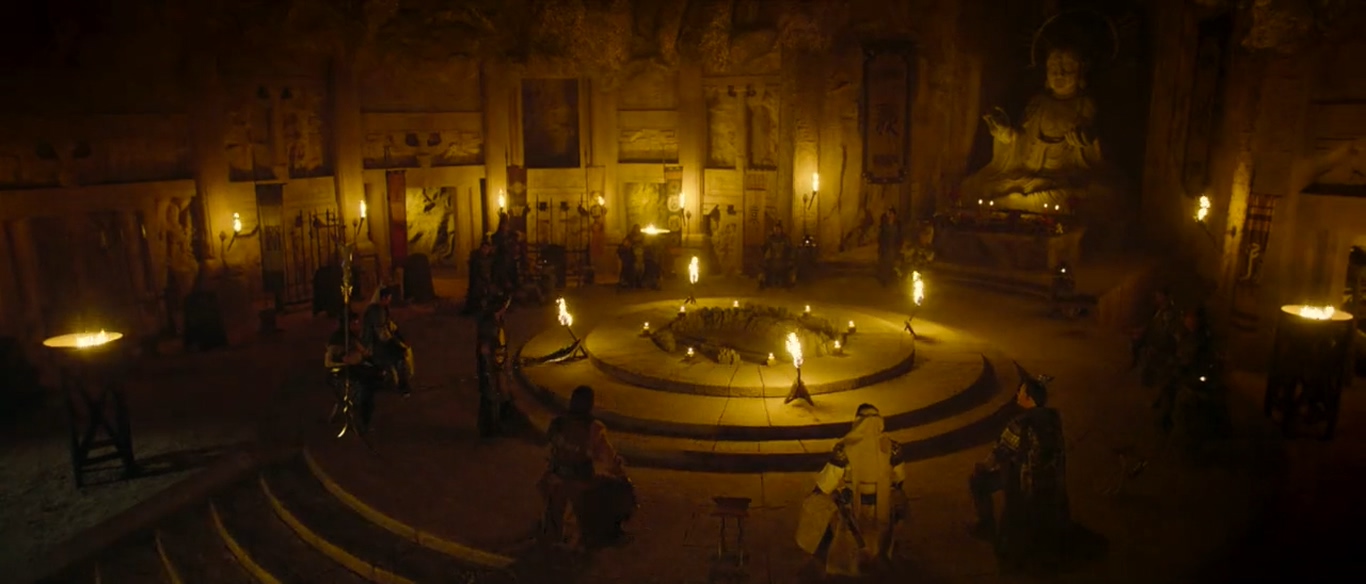 South Island, New Zealand
The film showcases snow-capped mountain ranges as a backdrop to the unfolding action. The background enhances the narrative of the story and lends an epic feeling to the lore. After shooting the action scenes in mainland China, the film crew moved to New Zealand to record the background sequences. Presumably, the mountain range depicted in the film is the Southern Alps, a mountain range spread along a stretch of 500 kilometers throughout the island, which is known as "Kā Tiritiri o te Moana" in the local lingo.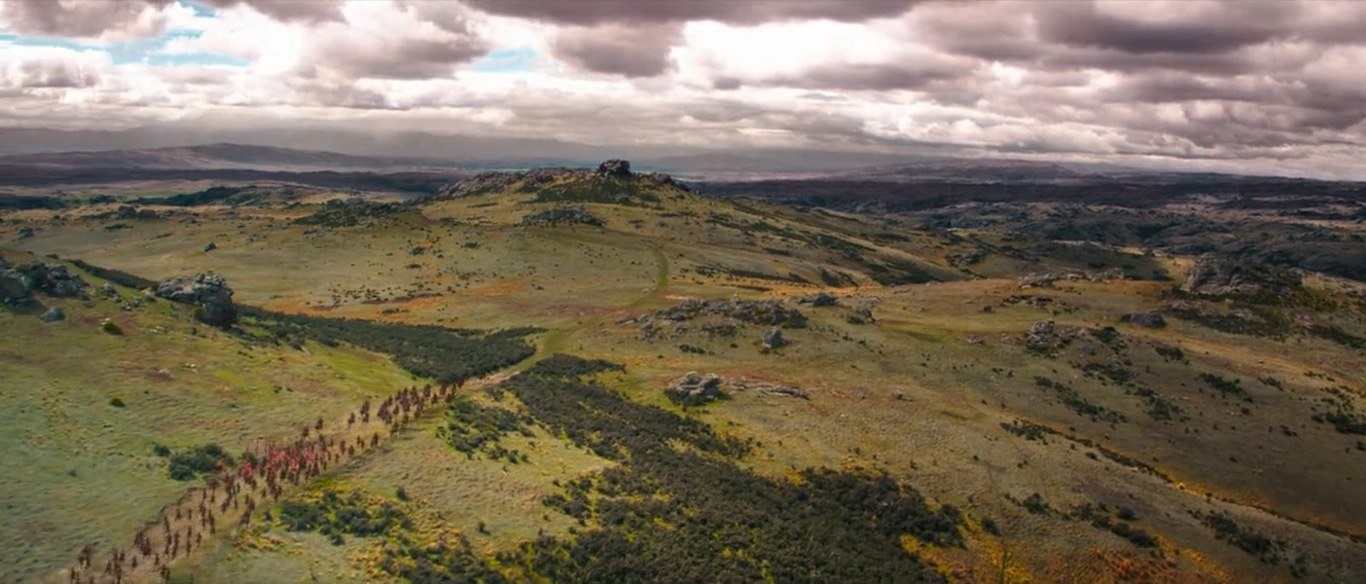 The setting gives the movie much of its ubiquitous charm, and a hoard of army fighting in the backdrop of snow-capped mountains would make your day. New Zealand has appeared in many film productions from all over the world, including Tom Cruise's 'The Last Samurai' and the popular young adult TV franchise 'Power Rangers.'
Read More: Dynasty Warriors Ending, Explained