Where Was Killing Them Softly Filmed?
Based on George V. Higgins' 1974 novel 'Cogan's Trade' and helmed by Andrew Dominik, 'Killing Them Softly' is a neo-noir thriller of murky brilliance. As it often happens in films of this genre, a hold-up in an underground casino goes horribly wrong, and the situation spirals out of control in no time. Marksman Jackie Cogan is summoned to take care of the mess, but he likes to shoot from a distance so that he does not end up hurting people's feelings.
The film manages to gather a superb cast ensemble – comprising Brad Pitt, Richard Jenkins, Vincent Curatola, Scoot McNairy, Ben Mendelsohn, Sam Shepard, and James Gandolfini – to deliver a cynical story of greed and violence. Atmospheric, dark-tinted, and captivating, this timely tale demands a watch or two. If you feel the urge to know all the locations where the film was shot, let us take you out on a journey.
Killing Them Softly Filming Locations
'Killing Them Softly' is filmed in its entirety in the US, especially in the southern state of Louisiana. Filming commenced on February 28, 2011, and wrapped up shortly thereafter. Let us now take you to the specific locations where the film was shot!
New Orleans, Louisiana
The movie was filmed in its entirety in and around the city of New Orleans, a major urban hub by the Mississippi River in the state of Louisiana. Like several other novels by Higgins, the original novel is set entirely in Boston, but Andrew Dominik chose to take the story to a new location. There are not many scenes that give away the location. However, some landmark locations are easily recognizable. In the early moments of the film, street-smart hitman Jackie Cogan meets mafioso Driver under a bridge.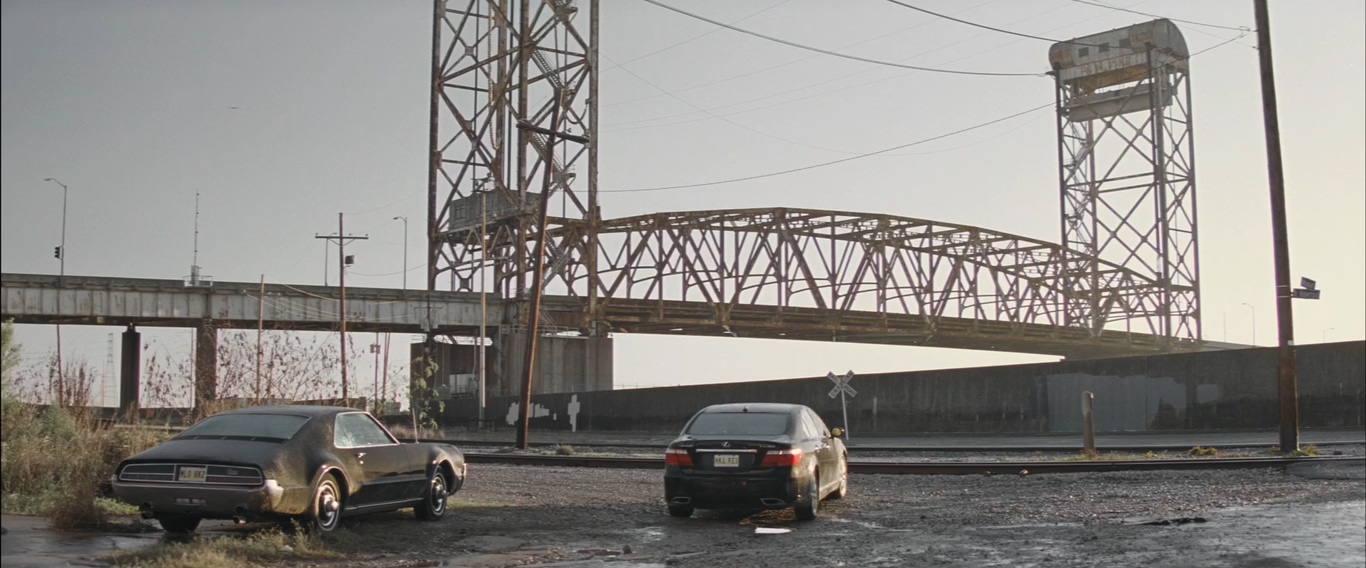 The scene was filmed under the Claiborne Avenue Bridge, a vertical lift bridge over the industrial canal on North Claiborne Avenue in the city. Jackie summons Mickey, who walks through the air terminus with a trolley suitcase. In the background, one can hear the speech of former US President Barack Obama. The scene was filmed at Louis Armstrong New Orleans International Airport, a major air traffic hub located at 900 Airline Drive in Kenner, some 11 miles west of downtown New Orleans.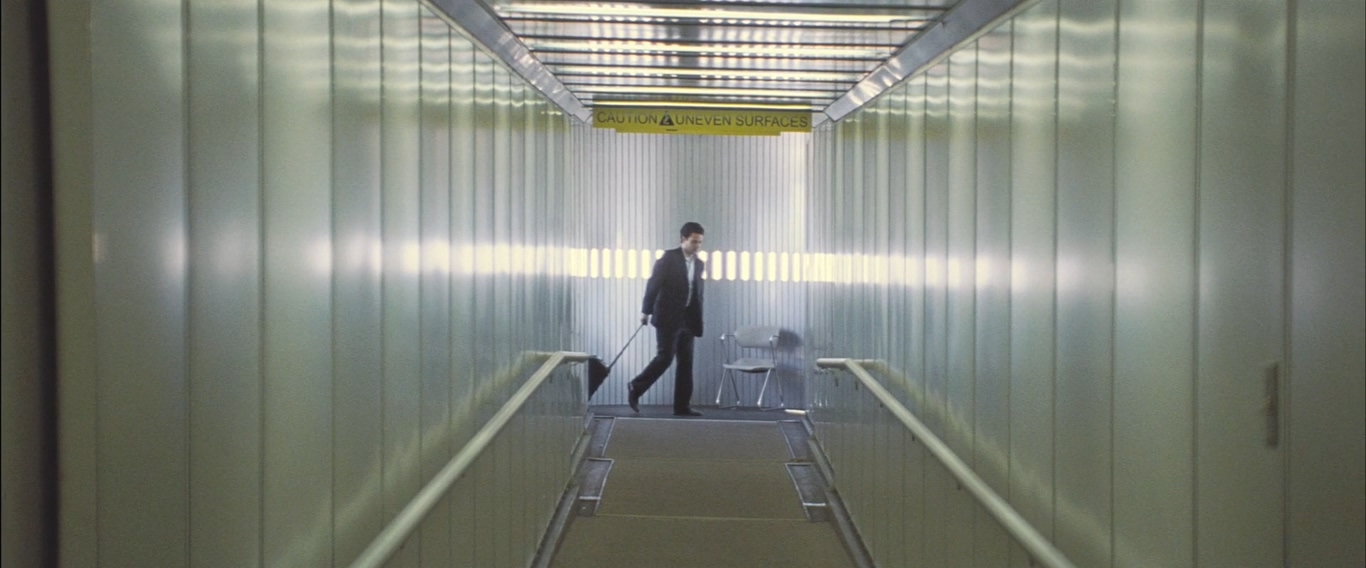 In another early scene just after the heist, Russell walks out of a train terminus to meet his buddy, Frankie. The scene was filmed at Union Passenger Terminal, a train station located at 1001 Loyola Avenue in the city.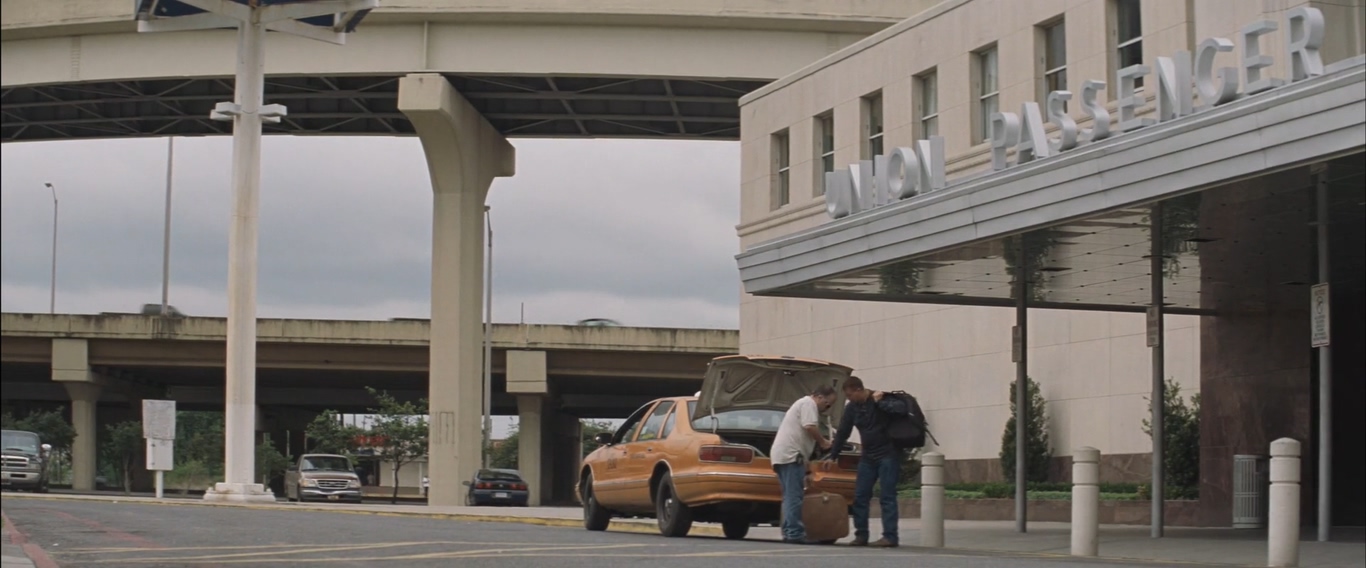 Another sequence with Jackie and Frankie was filmed at the parking garage of Times-Picayune, a Pulitzer Prize-winning American newspaper agency headquartered at 840 St. Charles Avenue.
Read More: Best Neo-Noir Movies of All Time