Where Was Lying and Stealing Filmed?
'Lying and Stealing' is a fast-paced heist movie that sees elite thief Ivan Warding join hands with a con-woman Elyse Tibaldi to pull off one last robbery that they hope will set their lives on track. As is generally the case, things go awry and what follows is a smooth ride that takes us from the city's uber-wealthy high society to its gritty streets.
The film's dark urban backdrop makes its relatively formulaic plot into a richly textured story that connects to where it's taking place. The famous city spots depicted in the movie also make for an engaging watch. Naturally, many might even recognize some of them. Curious to know where 'Lying and Stealing' was filmed? You've come to the right place.
Lying and Stealing Filming Locations
'Lying and Stealing' is set in the glittering streets of urban California. The film was also shot on location in California, which allowed the filmmakers to use many recognizable spots in their scenes. Principal photography was undertaken in 2017, during October and November. Let's take a closer look at the movie's specific filming locations.
Los Angeles, California
'Lying and Stealing' is set amidst the teeming megapolis of Los Angeles, allowing the cunning protagonists to go about their crimes unnoticed. It is also filmed in Los Angeles, using multiple locations of the iconic city to give the movie its unapologetically LA aesthetic. The fact that the film's lead steals from the rich and deals with the seedy criminal underbelly also fits in well with the City of Angels, which has an ample amount of both.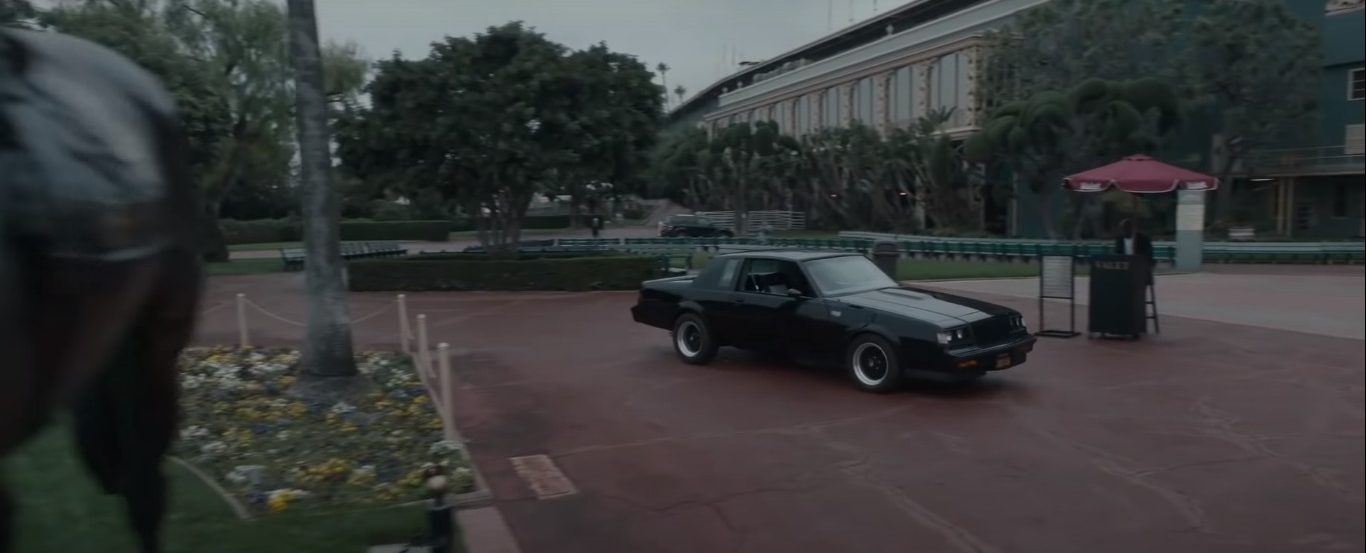 As the film follows Ivan, we see multiple affluent LA neighborhoods. Scenes depicting these neighborhoods were most likely filmed in and around Beverly Hills and Mulholland Drive. We also get a glimpse of the palatial mansions around Laguna Beach. The gritty, nocturnal scenes of the movie are filmed in various alleys and vintage diners that can be found in and around the city.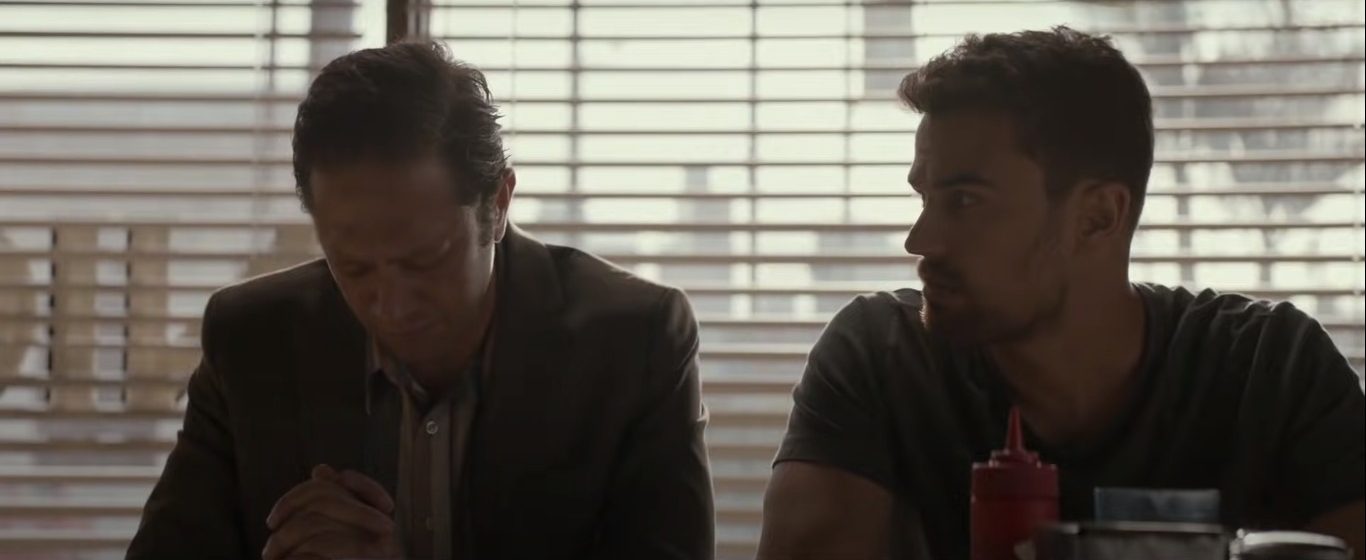 The filming of multiple indoor and outdoor scenes took place at the Santa Anita Park and racetrack, located on 285 West Huntington Drive in Arcadia. The highly recognizable fountain outside the building, as well as the racing track and various parts of the park, can be seen in the movie. There is also a scene featuring Ivan's rendezvous with a contact that was filmed inside the building.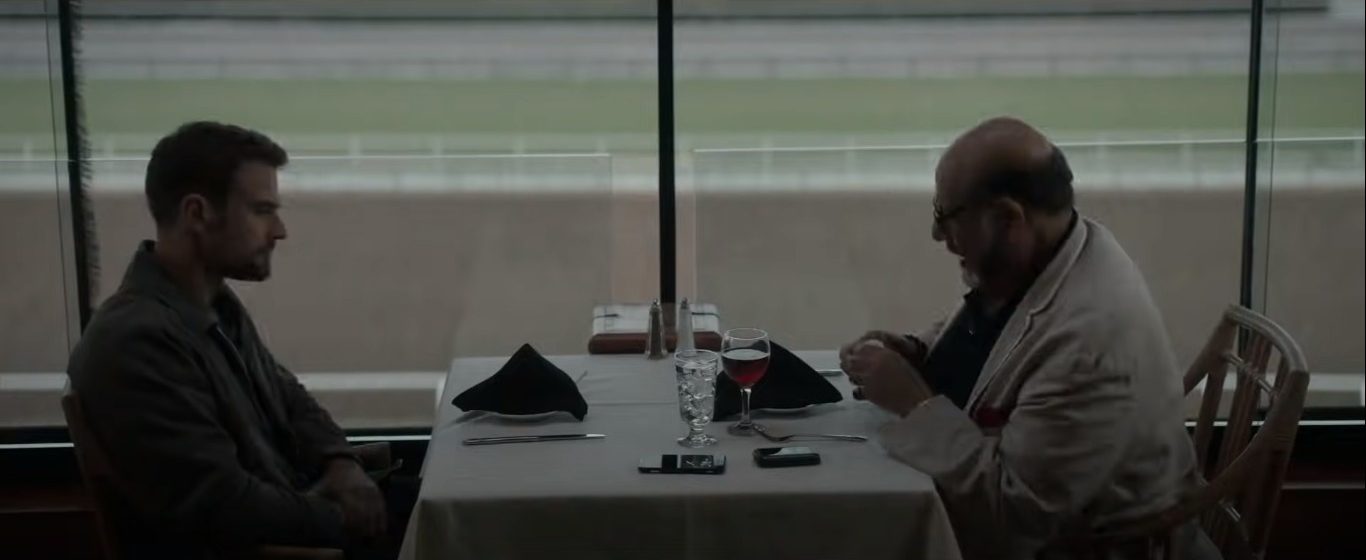 Filming also took place in Studio City, at the Studio City Hand Car Wash on 11514 Ventura Boulevard, with multiple scenes featuring the giant hand holding a car that doubles up as a sign for the car wash. LA residents will easily spot this in the scenes leading up to Ivan's big plan. The production team seemingly used the interiors of various upscale residences around the city to film indoor scenes.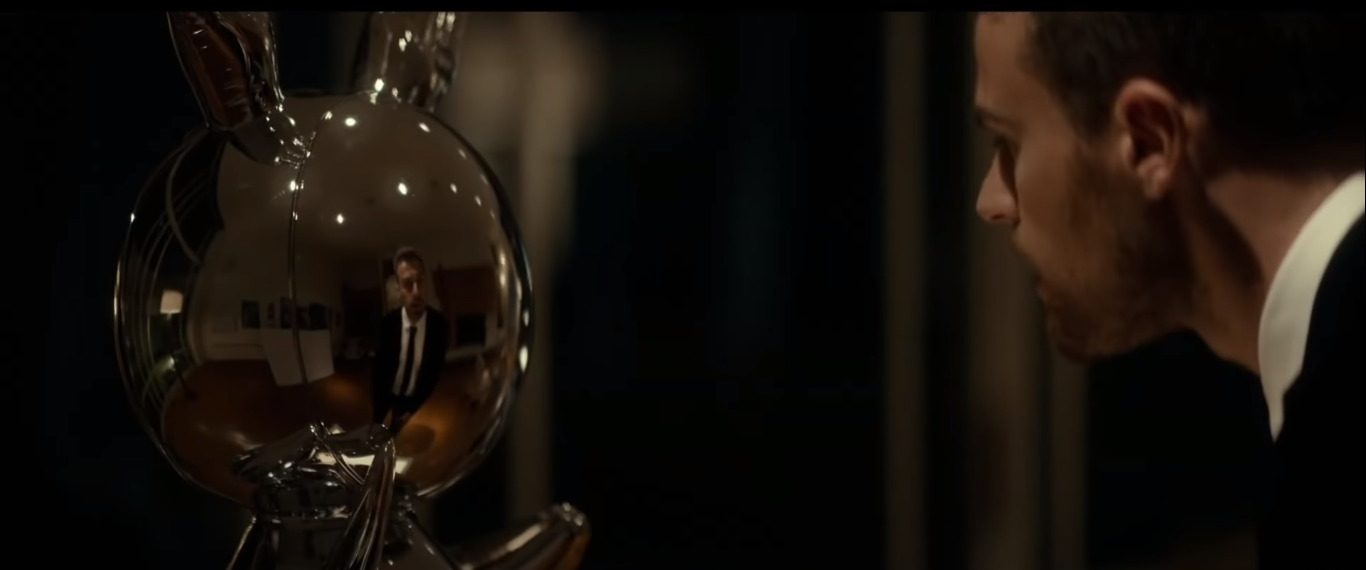 Read More: Best Heist Movies of All Time