Where Was Underworld: Awakening Filmed?
The 2012 installment of the 'Underworld' franchise, 'Underworld: Awakening' finds the death-dealing Vampire Selene reawaken after being in a coma for more than a decade. As her daughter, a powerful hybrid, becomes the subject of a violent kidnapping by the Lycans, Selene must fight to get to their core and extract her daughter. The film brings back all the explosive combat action that the franchise is famous for, in its signature dark industrial alternate world that remains nameless and elusive as just a "city." Curious to know where 'Underworld: Awakening' was filmed? You've come to the right place.
Underworld: Awakening Filming Locations
The nameless urban world of 'Underworld: Awakening' was created in British Columbia, Canada where the film was shot on location and in the studio. Being the first film in the series to be shot in 3D, multiple camera tests had to be done, some of them on location, causing much excitement amongst residents. Principal photography began in March 2011 and continued through May. Let's take a closer look at the film's specific filming locations.
Vancouver, British Columbia
The film was shot extensively in the city of Vancouver in British Columbia. Many of the outdoor urban scenes of the nameless city were filmed here, using multiple streets and alleys that had to be closed. Filming took place on Hamilton Street, West Hastings Street, and West Pender Street. The alley beside the Rogers Building, located at 470 Granville Street was also used in the production.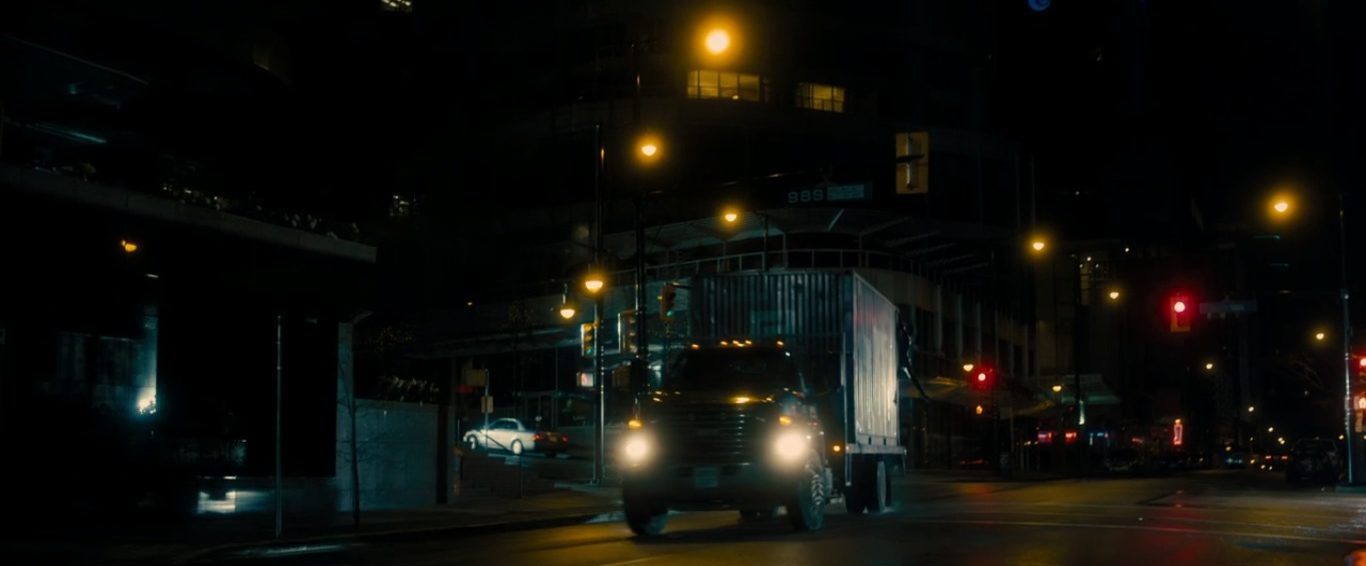 The Simon Fraser University campus at 515 West Hastings Street in Vancouver was also used for filming multiple scenes, as was the parking garage of a Costco near the Rogers Arena at 800 Griffiths Way.

Burnaby, British Columbia
Filming also took place extensively in the city of Burnaby in British Columbia, particularly in its Simon Fraser University Campus which is located at 8888 University Drive. Scenes featuring the sinister Antigen research facility that the Lycans use as a front were largely filmed here using multiple university buildings. The W.A.C. Bennett Library doubled up as the main Antigen headquarters, while the research facility's courtyard was depicted using the outdoor Convocation Mall on the campus. Another building, the Transportation Center, was also used as a stand-in for parts of the Antigen building that Selene escapes from.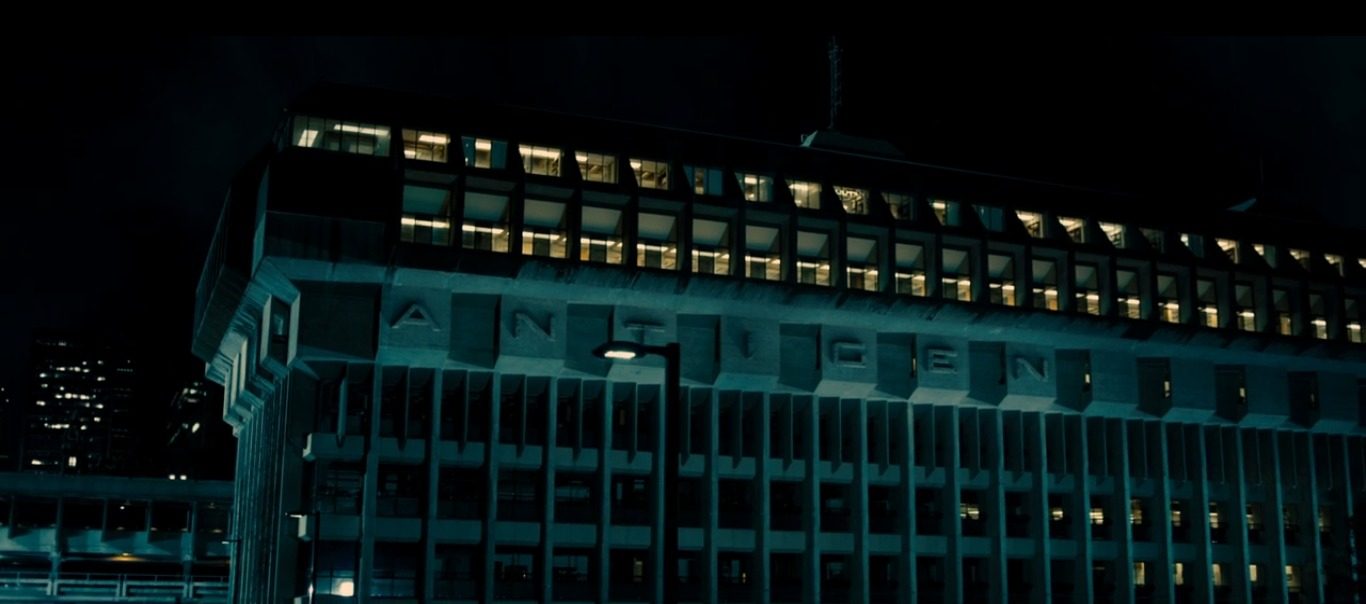 The Bridge Studios, located at 2400 Boundary Road, was used for the film's extensive studio filming of interior scenes. Many of the film's special effects, which include the use of green screens and extensive wirework, were executed at these studios.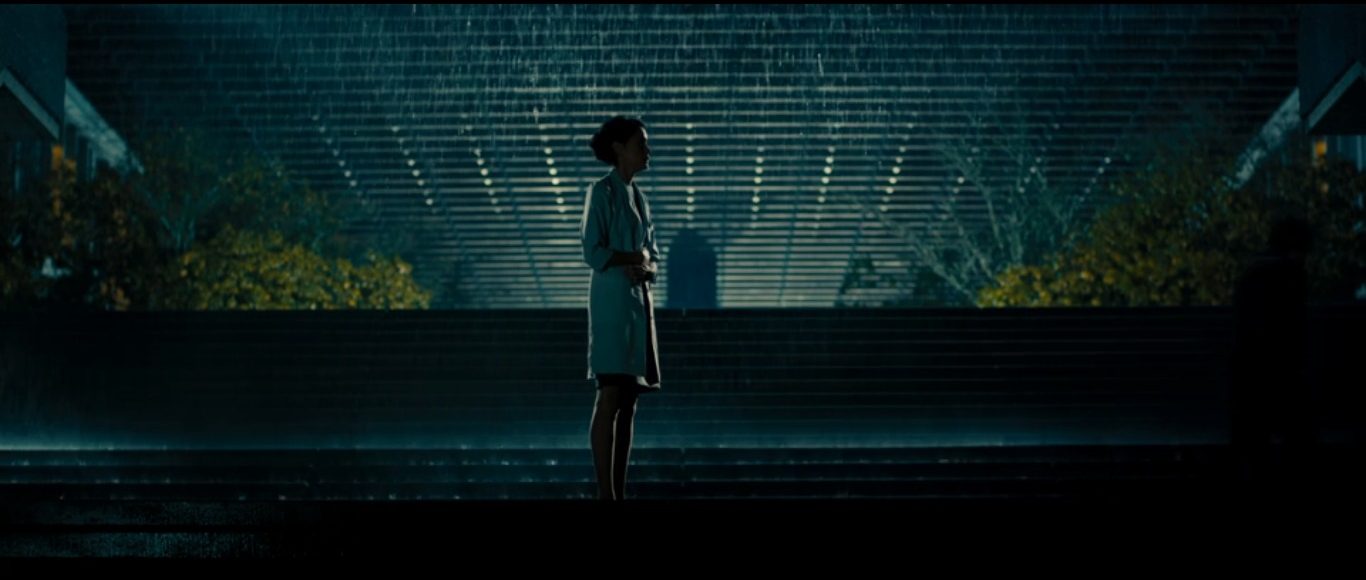 Other Locations in British Columbia
The Vampire base that Selene and her daughter Eve initially find shelter in, but which is later overrun by the Lycans, was depicted using the Seymour Falls Dam on the Seymour River. The massive structure is located on Seymour Falls Dam Road in the city of North Vancouver, which is directly across the Burrard Inlet to Vancouver.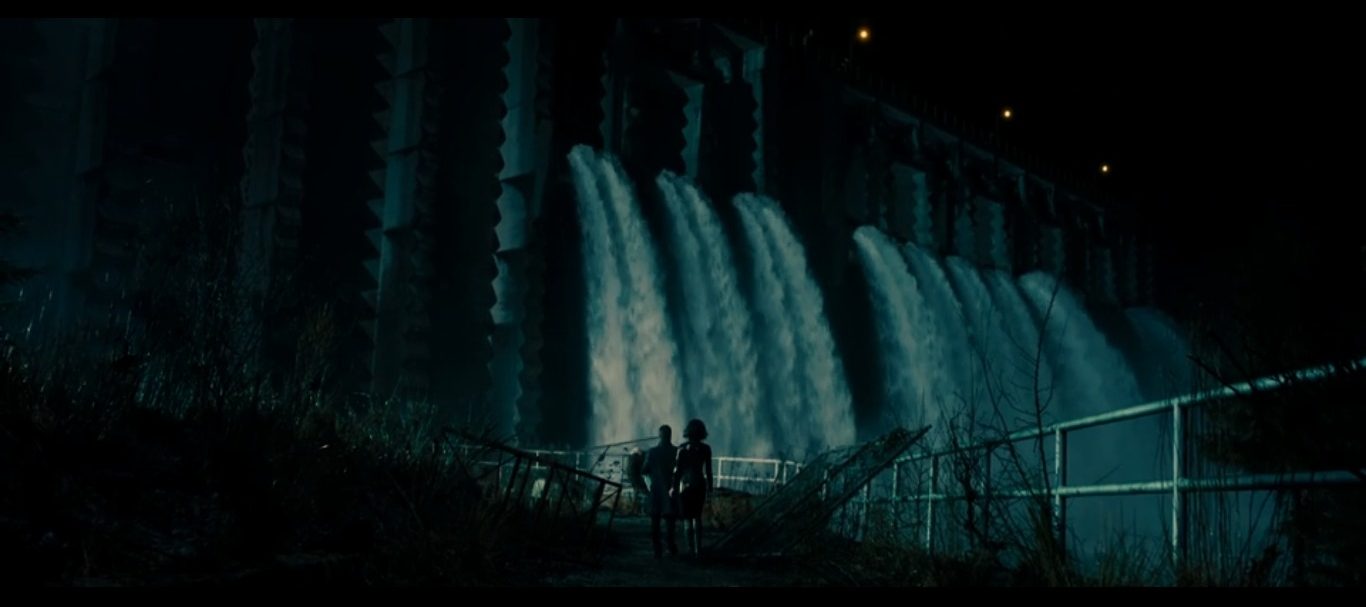 Read More: Best Vampire Movies on Netflix Right Now