Who is Dawn Hubsher? What Does She Do For a Living?
Dawn Hubsher is known for her appearance on TLC's reality series 'sMothered.' The show focuses on mother-daughter duos who have an unusually close bond. Dawn features in the series along with her daughter Cher, who looks very much like her. Even though they are more than 30-years apart in age, most people often confuse them for twin sisters. Are you looking to know more about Dawn Hubsher? In that case, you might be interested in what we know!
Who is Dawn Hubsher?
In February 1960, Dawn was born to Murray and Barabara Saltzman. Dawn is proud to be a family-oriented person. The reality television personality is often seen celebrating significant milestones with her parents and her children. Dawn met her husband, Dr. Mason Hubsher, when they were in their early twenties. The couple has been together ever since and celebrated their 38th wedding anniversary in June 2021.
Although Dawn's daughter Cher is a known face on television, she is not an only child. Dawn has two sons – Grant and Chad; you might recognize Grant from the thirteenth season of 'The Bachelorette.' Apart from being a mother to three children, Dawn is blissfully happy to be a grandmother to two little kids since Cher and Chad have children of their own with their respective partners Jared and Erin. Currently, Dawn is a resident of Palm Harbor, Florida.
What Does Dawn From sMothered Do For a Living?
Dawn Hubsher and her family are no strangers to television, which is an established fact. So, if you think that you might have seen her and her daughter Cher before, you are probably right. The mother-daughter duo was a part of the MTV series 'My Super Sweet 16' in 2007. The following year they also featured in the spin-off, 'My Super Sweet 16 Presents: Exiled.' The duo made an appearance on the ABC show 'GMA3: Strahan, Sara & Keke' in 2019. In addition, Dawn has tried her hand at acting. She plays Amy's mother in the 2017 horror film titled 'Inoperable.'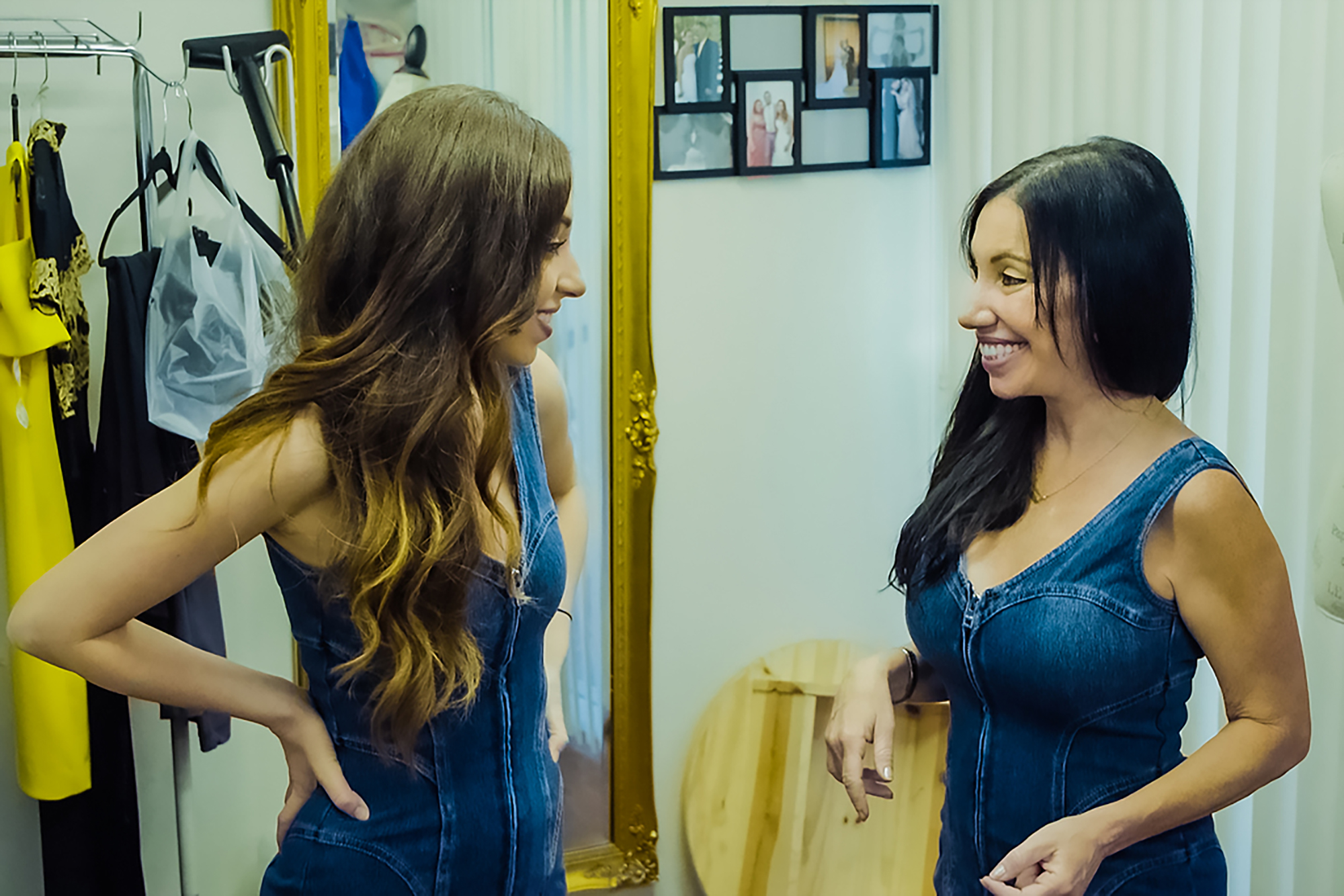 In 2020, the reality television personality also appeared on the talk show called 'Tamron Hall.' Reality television might have shot Dawn to fame, but her professional life has been equally wholesome. She used to be a dental hygienist, and her job helped her support her husband through medical school. But now, Dawn is an administrator at the family-owned business, Hubsher Health Care. The mother of three has co-authored the book 'A Bond That Lasts Forever' along with Cher, which released in June 2019. Dawn believes in mindful giving and also lends her support to several charitable organizations.
What Is Dawn Hubsher's Net Worth?
According to sources, Dawn Hubsher's annual salary from Hubsher Health Care alone is about $100,000 to $150,000. Since she is a part of 'sMothered,' she must be earning a considerable sum of money from the reality show. It has been reported that cast members earn somewhere between $1,000 and $5,000 per episode. This means that depending on the episodes in a season, they can earn as much as $60,000.
Moreover, it has been reported that Dawn's Palm Harbor home is evaluated at over $1.7 million. The property supposedly occupies more than two acres of land. Taking all these things into consideration, Dawn Hubsher's net worth is estimated at $300,000.
Read More: Is sMothered Real or Fake?