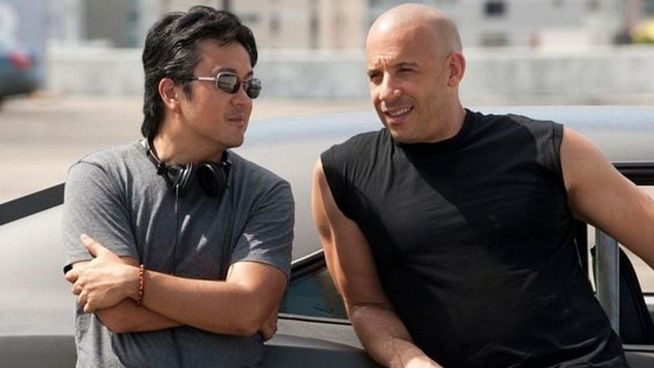 Director Justin Linlast week, the official name "FastXHe left the movie "Fast and Furious 10" with a sudden decision. Filming had begun, but production was halted until a new director was found to replace Lin. "Fast and Furious 10" soon found its new director. The film will be directed by Louis Leterrier, who has produced films such as "The Incredible Hulk", "Now You See Me", "Clash of the Titans".
In the meantime, a very important claim has been made about why Justin Lin left the director of the movie. According to the news that first appeared in The Hollywood Reporter, Lin's reason for leaving the project is the conflict he had with the star of the series, Vin Diesel.
Lin and Diesel's conflict caused the movie to be rewritten several times, eventually bringing the director to a breaking point where he voluntarily left the Fast & Furious family. Just before Lin left the series, he thought they had put an end to the "Fast and the Furious" script. Unfortunately, a scene set in Eastern Europe had to be removed from the film due to the Ukrainian War. This added to the chaotic production, which has yet to cast one of its main villains.
On top of that, Universal Studios sent Lin's script to another writer in London to improve the dialogue. This was not well received by Lin. The breaking point came at a meeting on April 23, when Diesel presented further notes that would further delay filming and force Lin to make many changes to the film. Diesel's notes on the changes he wanted sparked an argument as Lin walked out of the meeting slamming the door behind him.
Justin, who previously directed the movies "Fast and Furious: Tokyo Drift", "Fast and Furious 4", "Fast and Furious 5: Rio Heist", "Fast and Furious 6" and "Fast and Furious 9" released last summer. Lin was a director who was almost integrated with this long-running action series. Justin Lin would direct not only the 10th movie, but also the 11th movie that would end the series. However, he will now only take part in the project as a producer.