Why Is Lauren Conrad Not on The Hills: New Beginnings? Is She Coming Back?
'The Hills: New Beginnings' is a reboot of 'The Hills.' The reality series follows the lives of the cast members of the original show along with their friends and family. Lauren Conrad is the center around which 'The Hills' was filmed, which itself spun off from 'Laguna Beach: The Real Orange County.' 'The Hills: New Beginnings' returned after almost a decade but without Lauren and Kristin Cavallari. When it was announced that Kristin would make a guest appearance on the sophomore season, it raised hopes that Lauren might return as well. If you are curious to know why Lauren isn't on the 2019 reboot and if she is planning to join in the future, we've got all the information you need!
Why Is Lauren Conrad Not on The Hills: New Beginnings?
In February 2020, Lauren revealed why she did not want to be a part of reality television anymore. She laid it down very clearly and said, "I'm not gonna do it, but I appreciate that fans want it. To be honest, my priorities have changed. My family is number one, and it takes a lot to be on reality television. It takes a lot emotionally." The reality star also admitted that filming is a big commitment, and she did not have space in her life to add another thing to her already "full plate." She also pointed out, "I gave a lot of my life for many years, so I really value my privacy. I like having a moment and knowing that I'm just sharing it with my family and not broadcasting it. So, it's just really valuable to me.''
Although these are very valid reasons, a particular aspect of filming seemed to have cheesed Lauren off in the past. In a conversation with the Los Angeles Times in 2009, she addressed her decision to leave the original series and said it had "been a long time coming." She followed it up with shocking claims that supposedly confirmed many people's suspicions regarding whether the series was scripted. She said, "They'd put us in situations we didn't want to be in. There were times I'd take my mic off and just stop." Since then, she became more conscious of what aspects of her life she wanted to share and how much. However, she utilized her fame to move on to other things. But is there any chance she could briefly step in for the second season of the show?
Is Lauren Conrad Coming Back?
In May 2021, Audrina Patridge pointed out, "None of us have really kept in touch with her 'Lauren] since the finale. I feel like she has such a different life and a different world now, so to her, it just wouldn't make sense." Justin Brescia is one of the few people with whom Lauren has maintained contact. He addressed the speculations and clarified, "No, she ain't coming back. Personally, I feel like she's too good for it, and she doesn't want to deal with that part of her life anymore. I think she's let it go."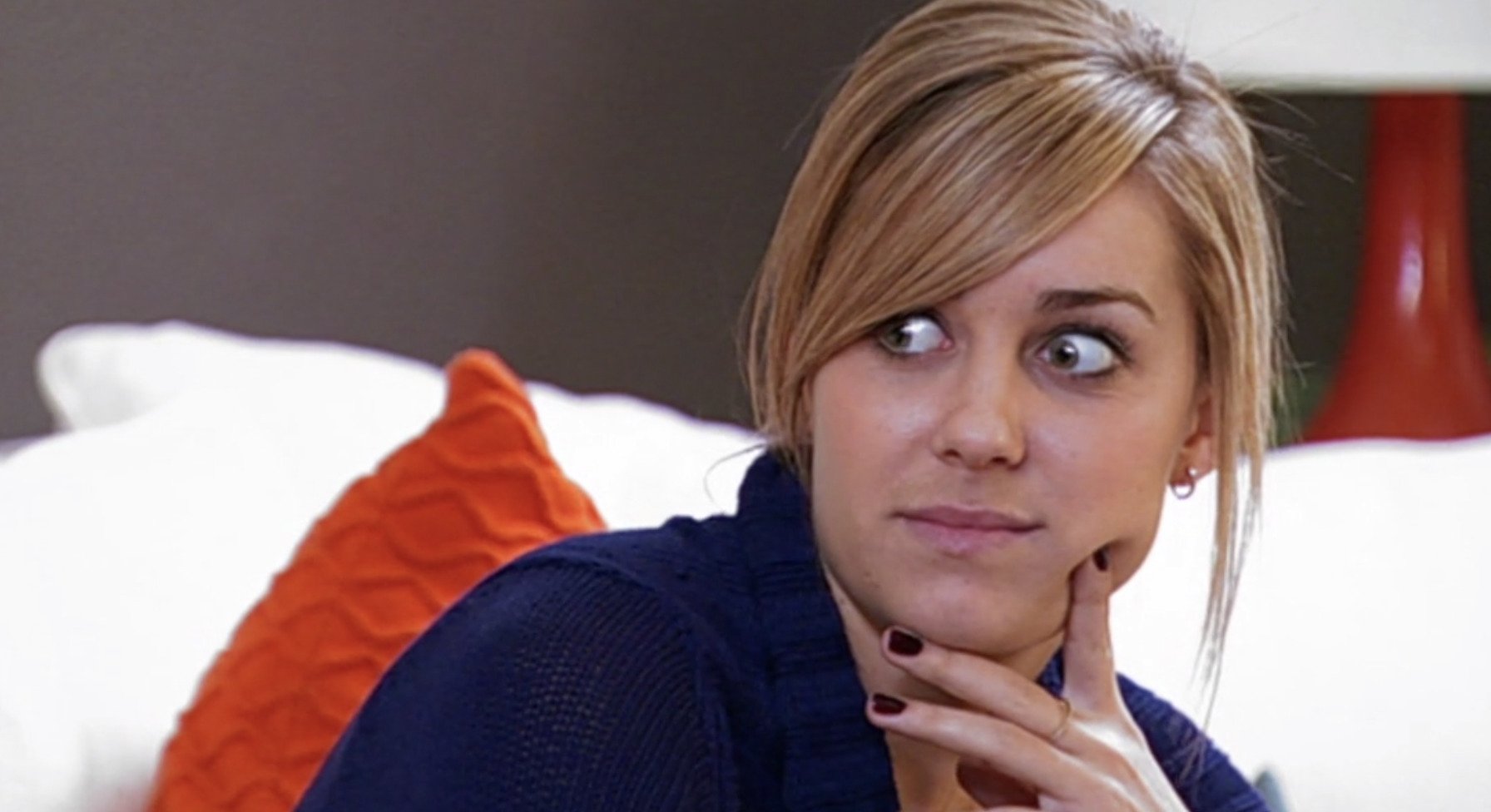 On the other hand, only weeks before the reboot premiered, Heidi and Audrina disclosed how they really felt about Lauren not returning. In June 2019, Heidi told Good Morning America, 'I actually was kind of excited Lauren wasn't on it because I felt like it was more freeing and fair, like, for me." Audrina added, "Without Lauren, like, she was always the one – she's the leader, the one that would tell you what to do, what not to do. So now it's kinda like we all get … you kinda get to make your own choices and be your own self." While having said that, Lauren too is more than happy to not return on 'The Hills: New Beginnings.'
In the past decade or so, Lauren has built up a business empire, using her skills as an entrepreneur and designer. She founded a line of makeup and beauty products called Lauren Conrad Beauty and the fashion line, LC Lauren Conrad. Additionally, she also owns a lifestyle brand named Lauren Conrad Co. and set up Little Co. by Lauren Conrad, which sells products for kids. The reality star earned recognition as a New York Times bestselling author and has penned nine books. She also co-founded a non-profit marketplace called The Little Market along with her long-time friend Hannah Skvarla. In 2019, Lauren was expecting her second child with her husband, William Tell. Therefore, we can see what Lauren meant when she explained that she had too much going on and did not want to return to reality television.
Read More: Is The Hills: New Beginnings Fake or Real?