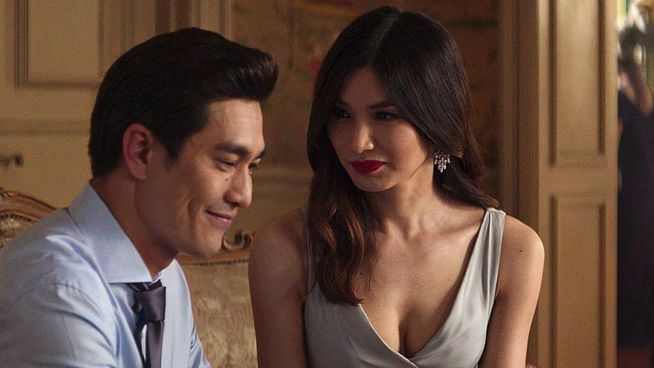 The sequel to the romantic comedy "Crazy Rich Asians", which left its mark on 2018, has been waiting for a long time. As the fans wait, who will tell a side story spin-off There is good news about the movie: Warner Bros. announced that he has started working on the film.
Astrid Young Teo, played by Gemma Chan in the original film, and Harry Shum Jr. The screenplay for the movie, which will focus on the romantic relationship between Charlie Wu, played by Charlie Wu, will be penned by Jason Kim, the writer and producer of the TV series "Barry".
Astrid is Nick Young's (Henry Golding's character) newly divorced, single cousin and, according to the books from which the movie is based, Charlie Wu is his first love. The previously engaged couple were separated by Astrid's family, who did not see Charlie as a suitable husband. Astrid is known for her gorgeous beauty and impeccable fashion sense.
In the movie "Crazy Rich Asians" directed by Jon M. Chu, Astrid learns that her husband Michael (Pierre Png) is cheating on her and she breaks up with him. Years later, she reconnects with Charlie, whom she met at Nick and Rachel's engagement party.
A sequel to "Crazy Rich Asians" is also currently in preparation and is written by Amy Wang. Both the sequel and the side story will be linked to "China Rich Girlfriend", the second book in Kevin Kwan's trilogy. In addition to covering Astrid and Charlie's relationship, this book follows Constance Wu and Henry Golding's characters Rachel and Nick on a trip to Shanghai to find Rachel's father.